Earlier this morning, Boxing superstar About Billions aka Adrien Broner Turned Himself In To Police in Ohio for allegedly beating and robbing a man outside a bowling alley with a gun!!!
Get the details on Adrien Broner on the flip…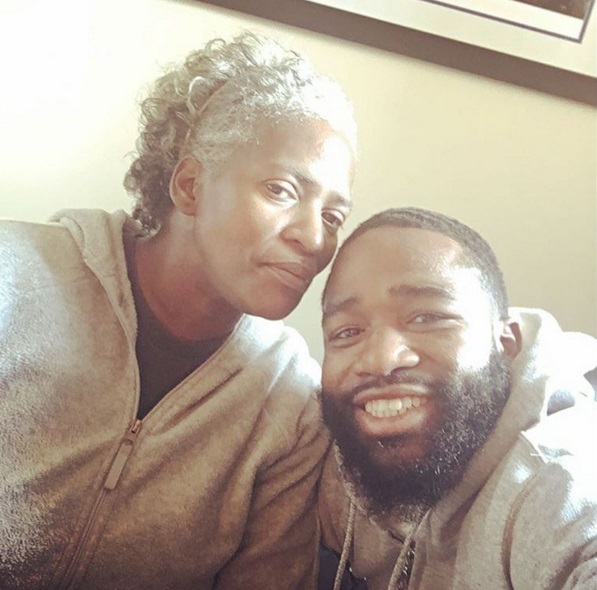 Another day, another athlete in trouble with the law. Last week it was reported that Boxing superstar About Billions aka Adrien Broner has been charged with felony assault and aggravated robbery in mid-March!
CelebNSports247.com reported that Adrien Broner and another man had been placing high stake bets at the lanes. Apparently Broner was on a losing streak and lost thousands, so instead of paying up he waited outside of the lanes and he attacked the man that he lost all his money too.
Broner is apparently a sore loser and not a guy you place bets with.
[rpi]
HOW ADRIEN BRONER TURNED HIMSELF IN TODAY:
On Monday, Broner arrived at the Hamilton County Sheriff's Department Monday morning … where he was processed, then released.
Broner took to social media saying:
"Time to turn myself in…… I love all the support you people been giving me #AboutBillions"
AB is believed to have posted $100K bail.
After posting bail, he went back to social media to announce:
"They let me out y'all…. #AboutBillions #ImGood"
In case you didn't hear, Broner fought in his pay to box fight at the  Premier Boxing Champions on Friday night in D.C. He knocked out opponent Ashley Theophane in the 9th round.
Thoughts?