New Orleans Saints running back Alvin Kamara's stripper girlfriend Just Ace put his manhood on blast prior to the couple's trip to Miami last week.
Last week, it was all good after Alvin Kamara's stripper girlfriend Just Ace posted her @ssets for the world to see, but now she's putting her man on blast. SMH…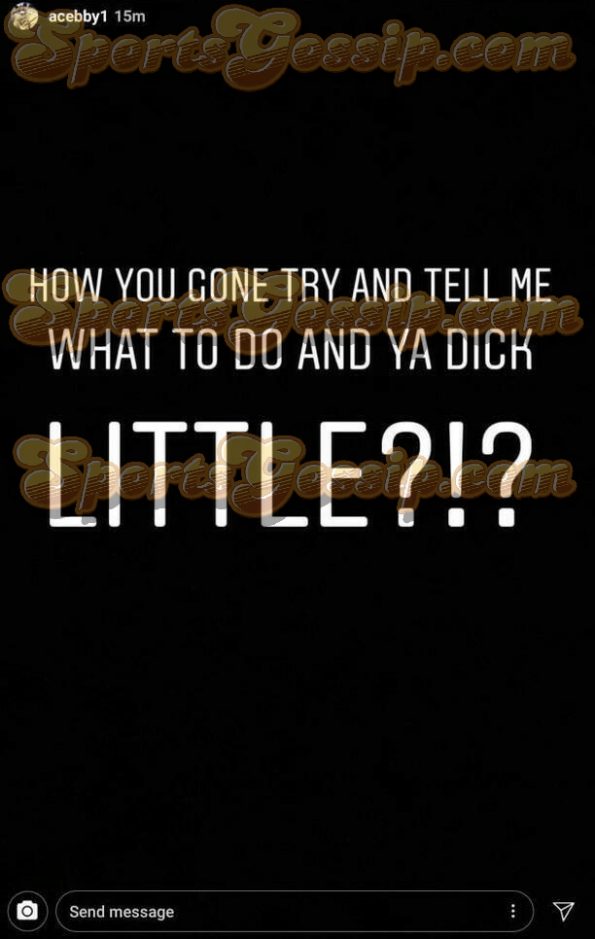 CelebNSports247.com has got word that Alvin Kamara's stripper girlfriend Just Ace got into it last week, so she aired his penis size to get back at him publicly.
This is what happens when you date a stripper, Alvin Kamara! Didn't ya mamma tell you about them, girls?
Anyways, The New Orleans Saints hunk is NOW dealing with the aftermath and it appears that Just Ace has been trying to backtrack, but the damage had been done.
Gurl? Really Gurl? Someone NEEDS to teach you to keep your mouth closed about your man or he might send you back to the poll for good!
A few weeks back Alvin Kamara's girlfriend posted this video in the dressing room of Magic City.
Not to mention, but a source also claims Kamara made her sign an NDA because she's a "loose cannon" that he fears will air all if his dirty laundry. according to SportsGossip who spilled the tea first: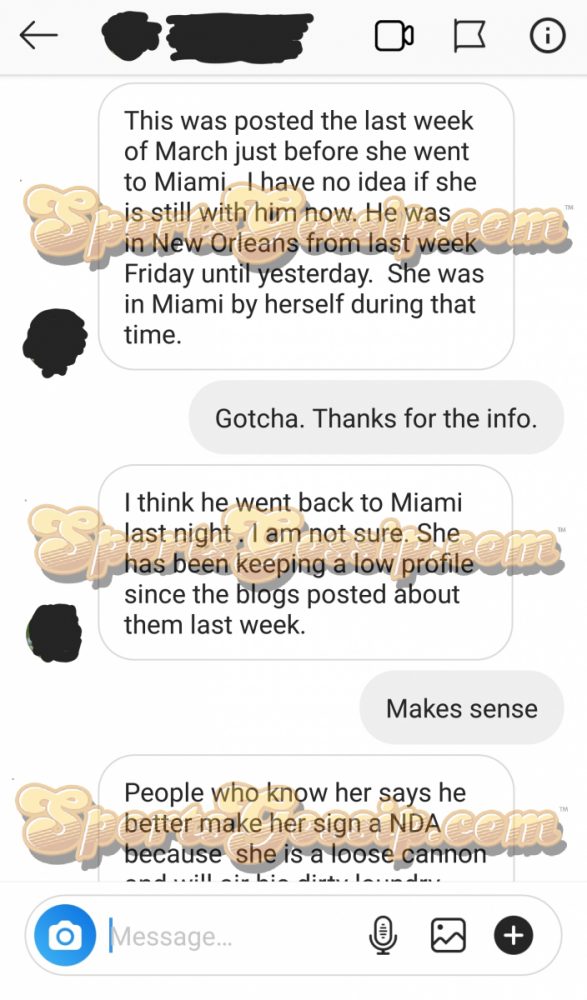 She's already telling everyone he has a small penis, so there ain't too much more. She has shown her true colors and it appears she goes for the throat when she pissed.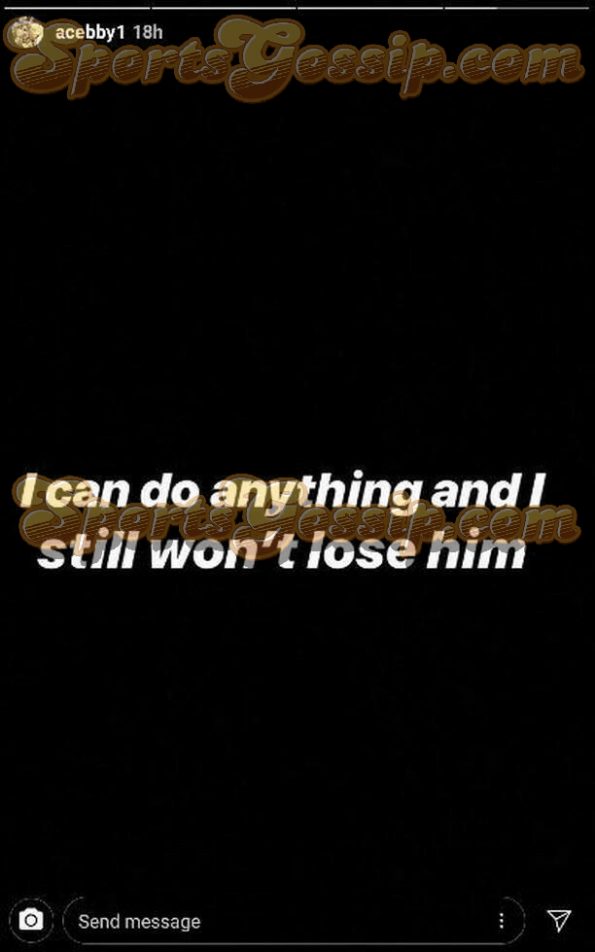 This relationship is on its way out. Have fun Just Ace because it sounds like you're going to get traded out of the NFL ballers bedroom.