The 21-year-old Melbourn Australia born Philadelphia 76ers Ben Simmons continues to dominate on the courts and off with his hot girlfriend.
Flip and check out Ben Simmons beautiful girlfriend he's been flaunting on social media…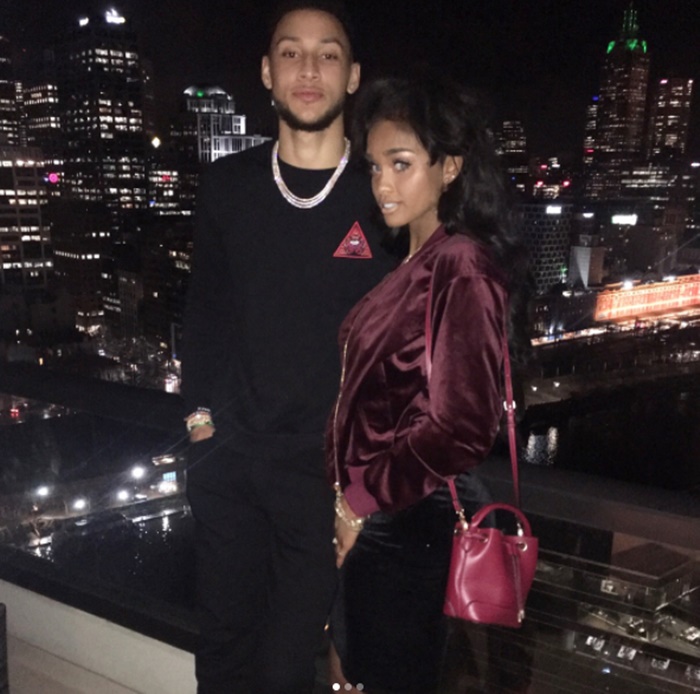 CelebNSports247.com got word about NBA star Ben Simmons who has been showing off his new girlfriend – Dylan Gonzalez of the Gonzales twins.
Despite the footage of Ben Simmons proving that he still dominates the court during a non-competition by showing up at a pick-up game in Melbourne on Monday night. It was an EPIC event as Simmons dunked on a bunch of short Australian people who, to their credit, were wearing matching jerseys.
While he's off the court he's showing that he has game with the ladies as well, since he's dating Dylan Gonzalez.
[rpi]
Apparently, Dylan was courtside while she watched her man dominate over his hometown boys:
She posted this caption:
"??? what you think happened in that last pic though ? ? #trouble"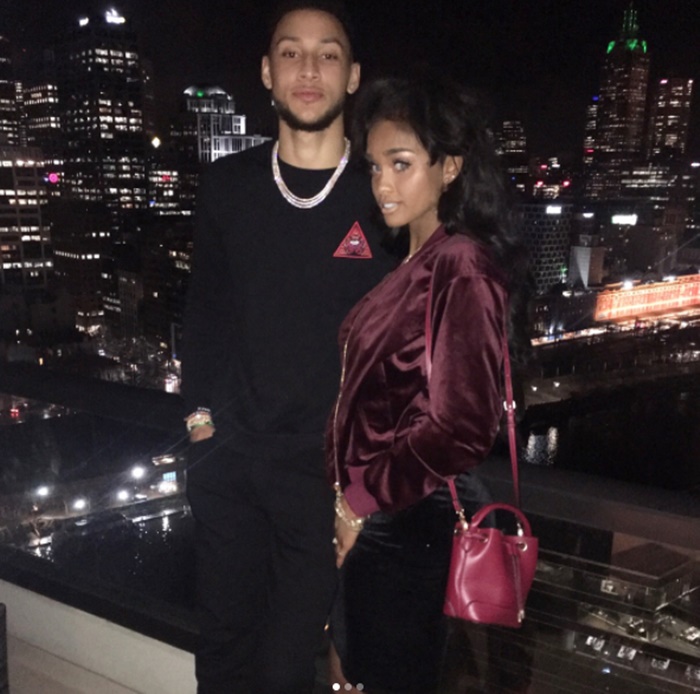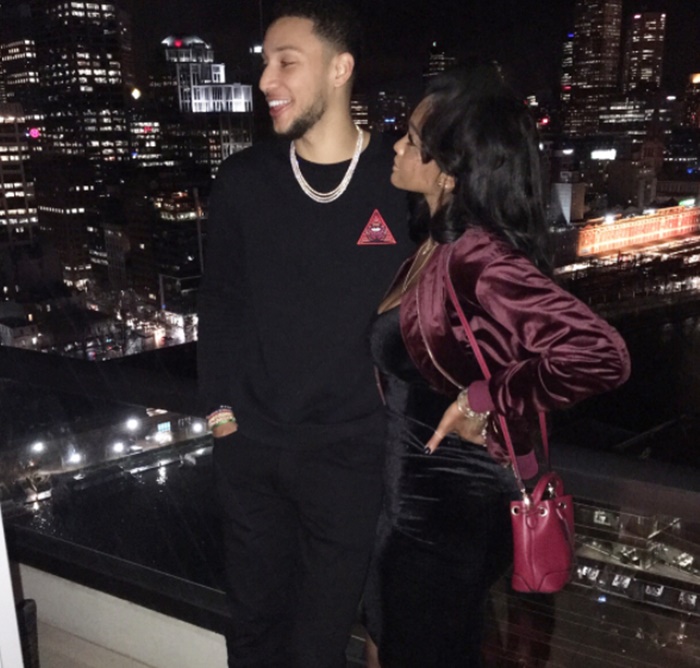 Here is Dylan and her sister: