We have some celeb sports BITES that is getting some buzz around the internet regarding Matt Ryan expecting twins, and Klay Thompson talking about building scaffolding. And for our Douche of The Day, it goes to LaVar Ball!
Read on and checkout Matt Ryan, Klay Thompson, + Douche of The Day LaVar Ball…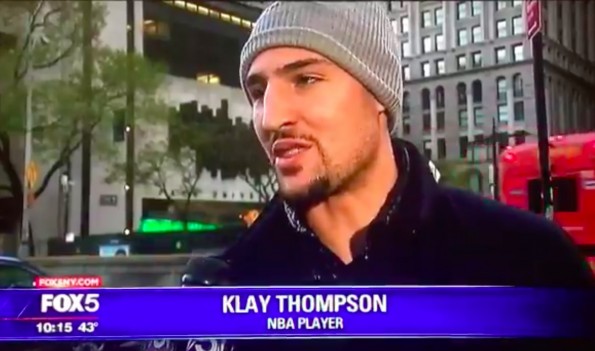 CelebNSports247.com has the latest happenings in sports today with Matt Ryan, Klay Thompson and our Douche of The Day, LaVar Ball.
Atlanta Falcons quarterback Matt Ryan and his wife are expecting twins. The 32-yeal-old NFL baller took to Twitter to announce the happy news.
Matt Ryan posted this on Twitter:
"Happy to announce that we're having twins!"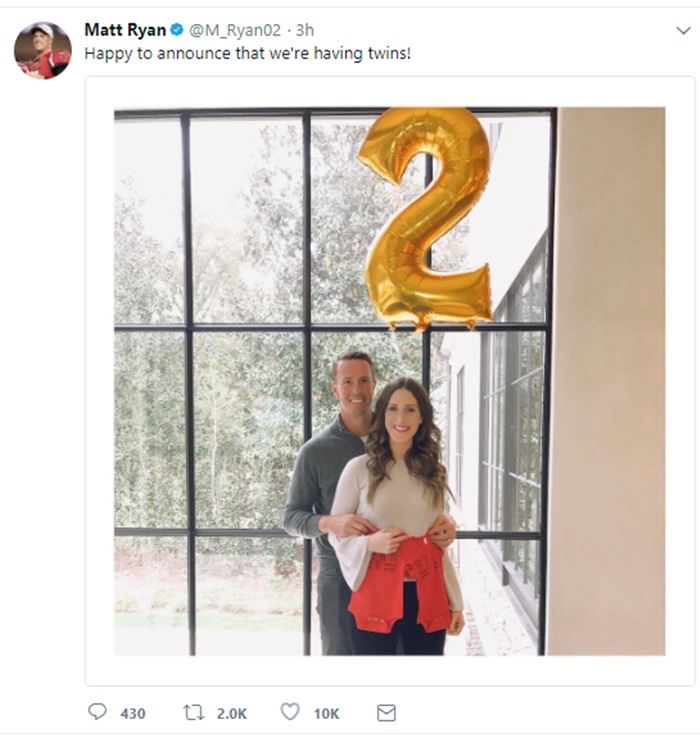 Golden State Warriors star Klay Thompson caught interviewing with a local New York news outlet!
[rpi]
The outlet was New York News @fox5ny but they were talking with Klay about building scaffolding?
Klay Thompson is worth $30 million a year or so. He can't risk a building falling on him from faulty scaffolding. What is more interesting, do you think the reporter knew they were talking to one of the NBAs biggest stars?
Watch:
So @warriors Klay Thompson @KlayThompson just casually getting interviewed on local NY News @fox5ny talking about building scaffolding… pic.twitter.com/Zhiwrw0in0

— Michael P (@MP_Trey) November 21, 2017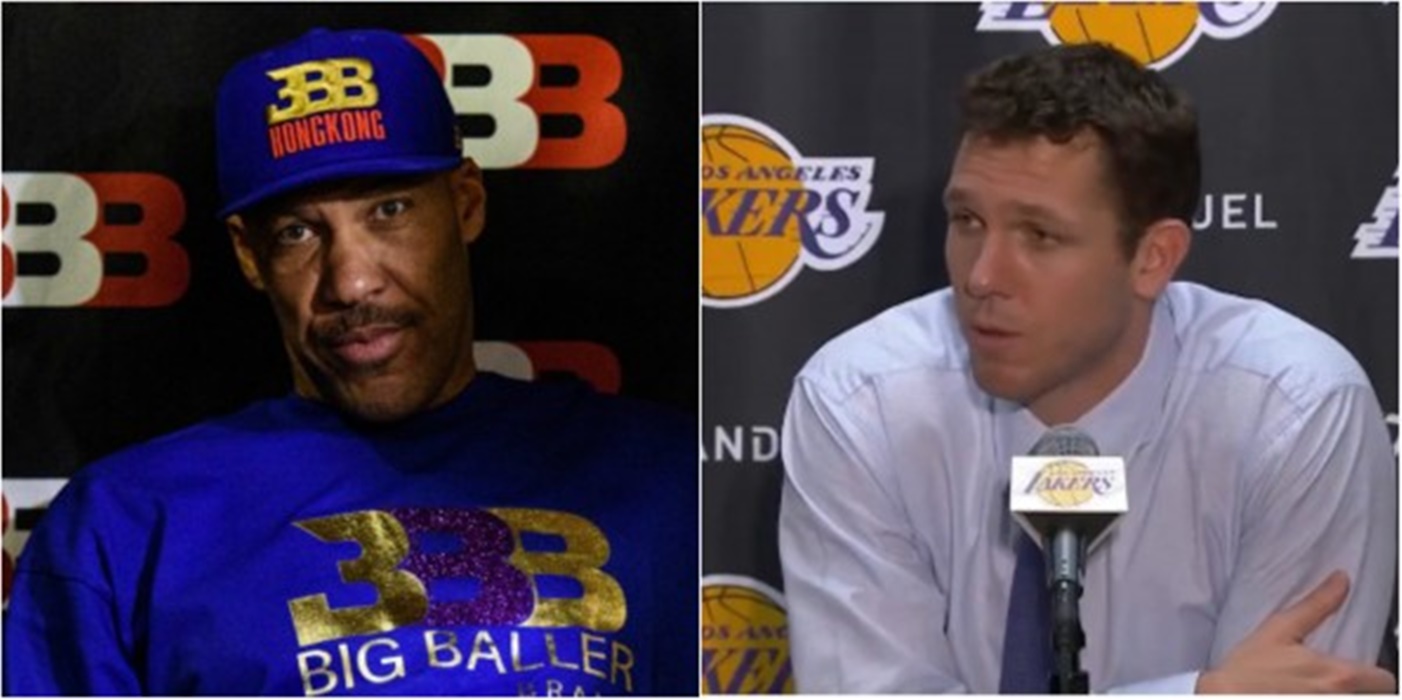 Douche of the Day: LaVar Ball continues to offend every and anyone he comes in contact with.
The Los Angeles Lakers rookie Lonzo Ball has had more bad days then good. He's no Kobe, but LaVar is hoping so, and so are the Lakers, but he has a lot to learn.
Despite head coach Luke Walton remaining positive as his young team continues to grow. LaVar Ball is tired of the losses and he puts the blame squarely on the shoulders of the head coach. Of course, Ball made another one of his bold statements:
"They're soft. They don't know how to coach my son. I know how to coach him," LaVar Ball said. "I tell him to go get the victory. Stop messing around."
Does he have a problem with coach Luke Walton?
Ball responded:
"No, I have a problem with losing," .

"What I mean by babying [Lonzo], 'He'll figure it out.' It ain't about that. 'Be patient with him?' Ain't no patience if you're winning."
He continued:
"They're letting it go too easy, saying they're a young team. Forget about that! Put the [onus] on them. Say, 'You guys need to win. You've got enough talent. Win some games.'"
LaVar NEEDS to SDSTFU!