Clippers superstar Blake Griffin might need to do some background checks on the people he parties with. Last night Blake was spotted with one of the guys who assaulted a woman during a wild brawl inside a Meatpacking District nightclub back in 2015.
This is not the time to party with men who assault women Blake Griffin. Just saying man, this is not a good look. Read on…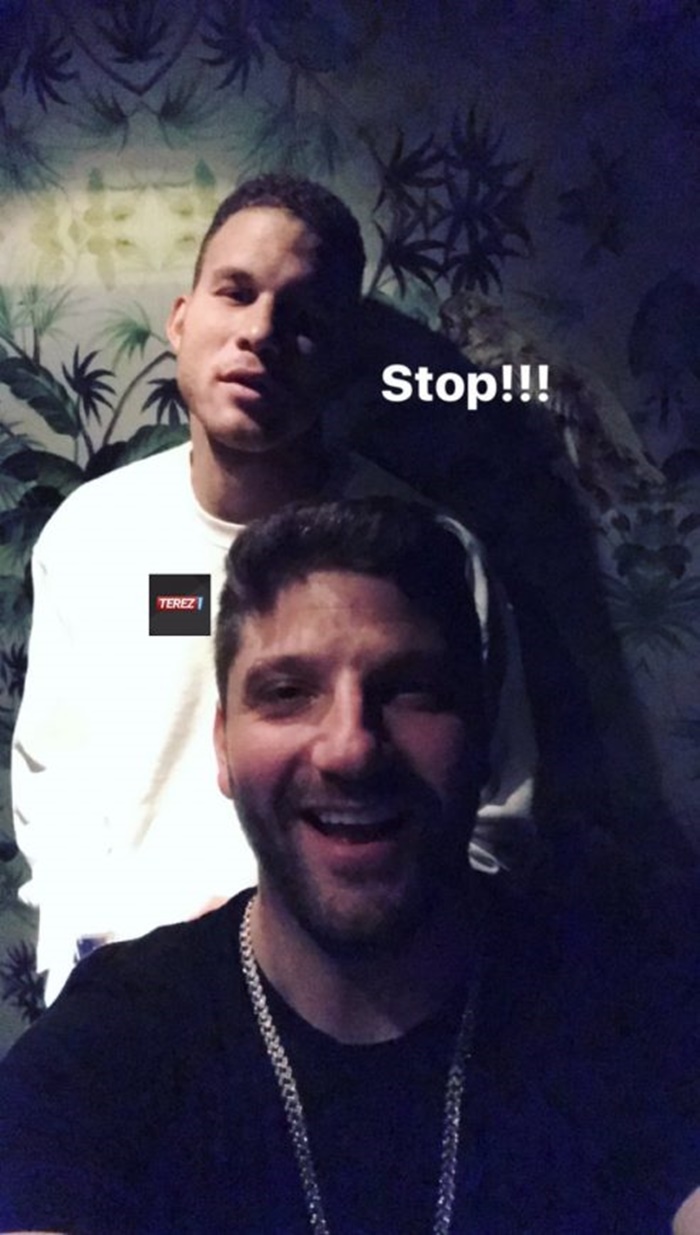 Now, CelebNSports247.com knows that Blake Griffin was out having a good time despite the Clippers 9 game losing streak, oops 10 if you add the New York Knicks game last night.
Sometimes being clueless is NOT a smart move when you're famous and in the cameras eye all the time.
Anyhow, Blake Griffin obviously need to let off some steam, but TO, who broke the story first points out that Griffin was getting sloshed with the wrong peeps.
[rpi]
In a couple photos you can see that The Los Angeles Clippers star was on tilt partying next to Michael Ratner, the son of former MSG owner Hank Ratner.
"In 2015, Michael and his brother Scott were accused of assaulting woman in a Manhattan nightclub. Scott allegedly smacked a 27-year-old woman at the lounge in the face, fracturing her jaw, according to court papers,"according to the source.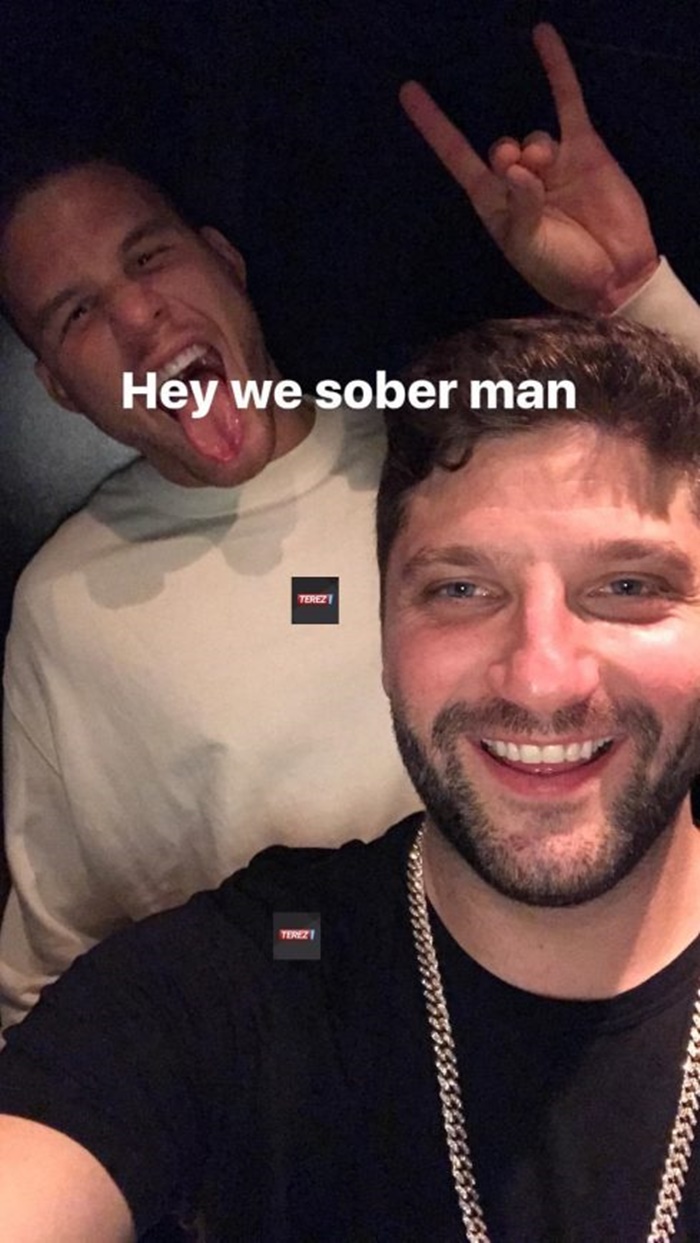 Like we said before, Blake might need to double check on his new circle of friends and their reputation.
What do you think about Blake hanging with the former Madison Square Garden CEO's son Michael?
Thoughts?