The Clippers have been going up against the Utah Jazz and on Friday night during the third game of the Play-offs Blake Griffin was injured!
Flip and watch the moment when Blake Griffin got injured on the court…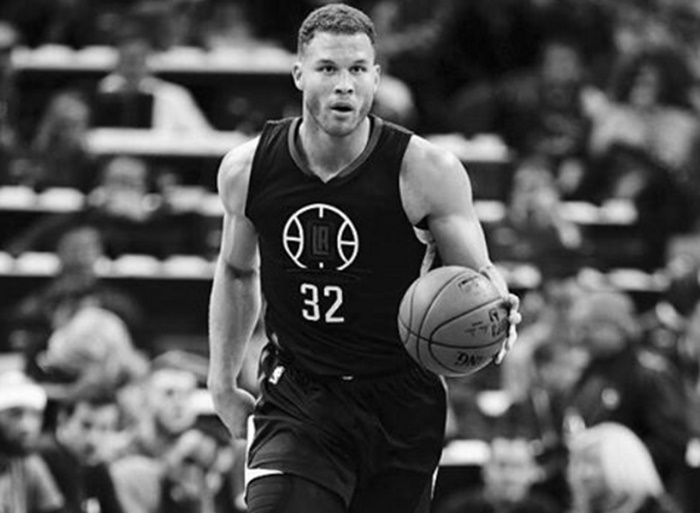 Blake Griffin was up against Hood of the Utah Jazz when he jumped up to make a drive down the middle making the shot.
The only problem is when he landed back on the court he either rolled his ankle or twisted it. With 3:18 left on the clock, Griffin angrily slammed his fist on the bench and then walked off to the locker room to have his ankle checked.
Here is what we have learned via NBA.com:
Injuries are nothing new to Griffin. During Game 3 against the Jazz were more ominous than anything, when Griffin left in the second quarter with a sore big toe.

He suffered the injury after landing funny during a layup attempt, then hobbled toward the locker room. The Clippers announced he will not return to the game. He has only played in 61 regular season Clippers games in 2016-17, missing 20 after minor knee surgery in the winter.
[rpi]
Take a look at some video footage of Blake Griffin going in for the shot and then landing wrong.
Here is another angle to see how Griffin landed wrong:
What do you think about Griffin getting injured during tonight's play off game against the Jazz? How many time has Blake injured himself now?