Floyd Mayweather protege Gervonta Davis is being accused of punching a woman in the head multiple times during an incident at a Dallas strip club!
The woman now intends to sue boxing star Gervonta Davis for $2 MILLION. Read on…
CelebNSports247.com has received word via TMZ who reports that the woman was struck in the left side of her head with a closed fist at King of Diamonds in Dallas on April 30th.
Floyd Mayweather protege Gervonta Davis is up the creek without a paddle with this case.
The accuser's attorney reveals as a result of the punch, the woman says she was hospitalized with a "traumatic head injury" and has had to seek counseling to deal with the psychological injury associated with the attack.
The woman hired Witherspoon Law Group and intends to sue Gervonta for $2 million "as compensation for her serious physical injury and emotional trauma."
According to the site, the did not file a police report but decided to come forward with the allegations after being inspired by the #MeToo movement.

It's not the first time Davis has been accused of getting violent. The fighter was arrested on Sept. 14 in Washington D.C. after cops say he was fighting in the street.

The reigning WBA super featherweight champ is a rising superstar in the sport and is one of Floyd Mayweather's prodigies.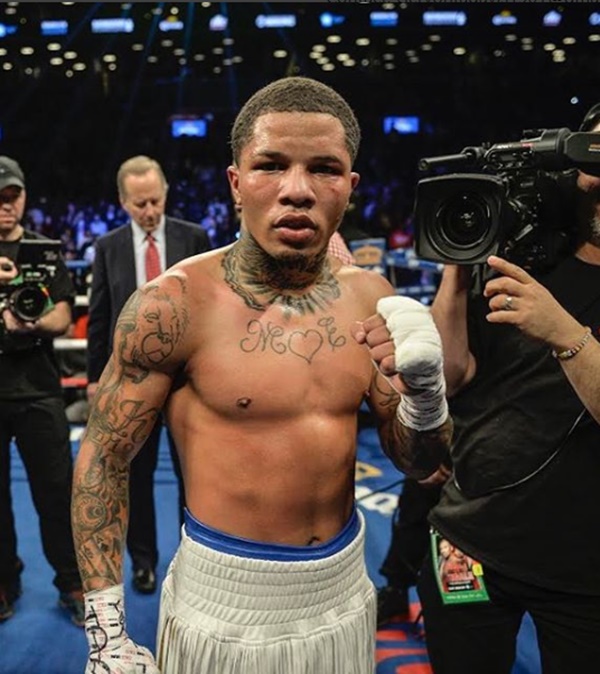 The only problem for Floyd Mayweather protege Gervonta is that he has a temper and more than likely needs anger management or another fight to keep him busy.
It sounds more like the woman is just trying to collect a check. Who gets assaulted and doesn't file a report when its someone famous?