Brendan Schaub has been making headlines since he has a $100k bet that Conor McGregor will win at least one round against Floyd Mayweather.
Now, Brendan Schaub is taking his betting to another level, because he's put his "dick" up for public display. Read on…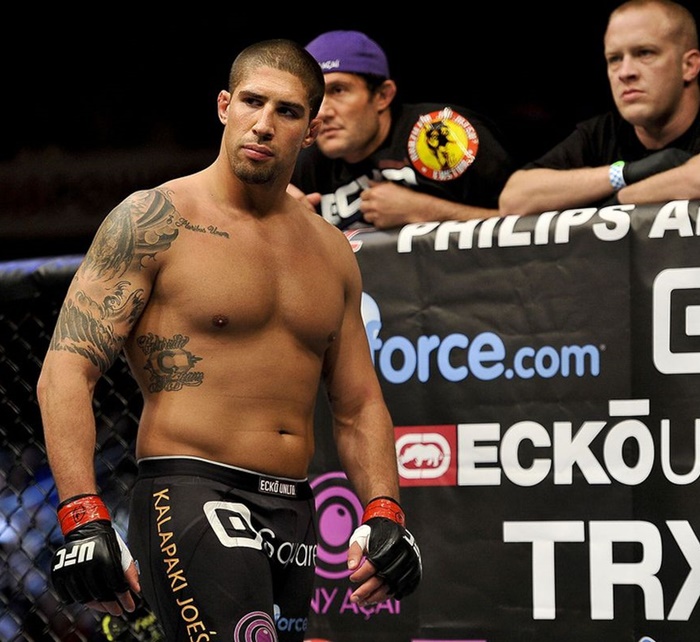 CelebNSports247.com has just learned that Brendan Schaub is putting his ding dong on the line for Mayweather vs McGregor.
In fact, Brendan Schaub is promising he'll DM the world his finest perfect penis pic if Conor doesn't go all 12 rounds with Floyd.
That's right ladies, and UFC fans, the UFC fighter-turned-MMA analyst will be putting his penis on display for all to see. But that is only if Conor McGregor wins at least 3 rounds and goes all 12 rounds with Mayweather.
[rpi]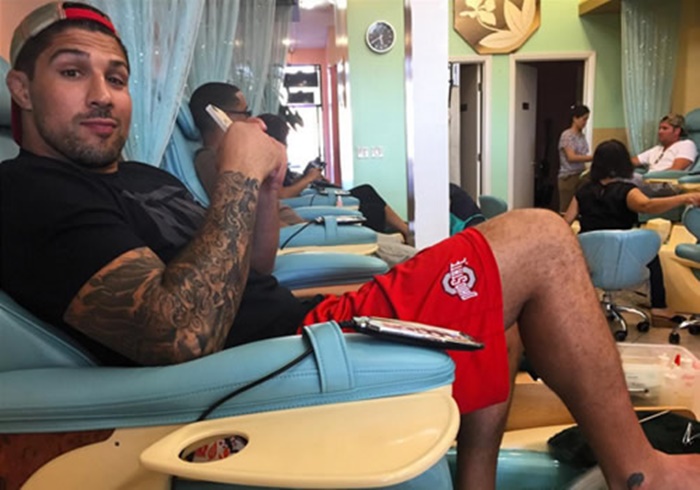 Schaub promised Rob King on "The Kicker":
"I promise you Conor will not get knocked out. If anyone gets finished that night. It's Floyd. I will send you guys a d*ck pic if it doesn't go all 12 rounds."
A bet's a bet. No pulling out now:
Do you think Brandon's penis will be anything like boxer David Allen's massive man meat? So who out there wants to see Brandon's dick pic if Conor beats Floyd?
Or shall we say this, Who out there would rather see Conor or Floyd's dick pic?
Let us know.