San Francisco 49ers QB Colin Kaepernick is now converting to Muslim for his girlfriend. Colin Kaepernick Weighs in Alton Sterling + Philando Castile Murders!!!
Flip and get more tea being spilled on Colin Kaepernick converting to Muslim and saying "we're under attack"…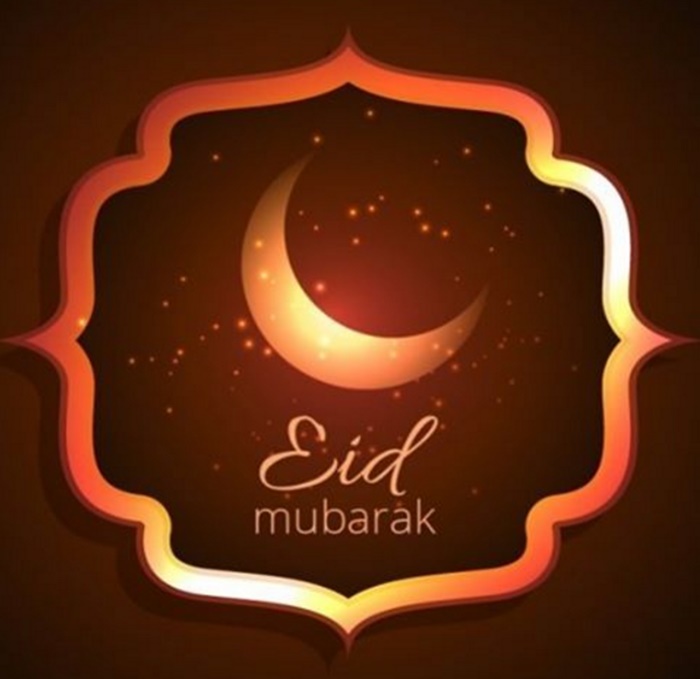 CelebNSports247.com has learned that Colin Kaepernick is converting to Muslim for the love of his girlfriend.
Collin post the above image with these words:
"I know a lot of people who were fasting during Ramadan, wishing you a Happy Eid!"
Colin's girlfriend, Hot 97 DJ Nessa, introduced him to the teachings of Islam, and he's ready to embrace it fully.
TO reports:
Our tipster tells us Kaep and Nessa are going to have a traditional Muslim wedding. Colin seems to be all over the place lately.
In other news, Colin Kaepernick is calling the police shooting of Alton Sterling in New Orleans a "lynching."
Kaepernick wrote in a Wednesday morning Instagram post:
"This is what lynchings look like in 2016!"

"Another murder in the streets because the color of a man's skin, at the hands of the people who they say will protect us…"
Shortly after the above post Collin added this video saying:
"We are under attack! It's clear as day! Less than 24 hrs later another body in the street!"
The worst part of the second video above is that his daughter has to grow up with out her daddy.
Philando Castile daughter has to grow up knowing her father was killed by police illegally! Where is the justice in America these days?
WE ARE OUTRAGED AT THIS VIDEO!
POLICE SHOULD NOT BE ALLOWED TO GET AWAY WITH BLATANT MURDER!!! This is a Lynching…we agree! America NEEDS To STAND UP AGAINST CURRUPT POLICE and POLITCAL FIGURES running for President.
Police have been lashing out at black America…killing innocent people for no reason.
Do what Usher jacket suggests: