It looks like UFC Champion Conor McGregor has learned a few things from Floyd Mayweather, because if Dana White wants him back he has to 'entice' McGregor.
Read on and see what will make Conor McGregor come back to the UFC…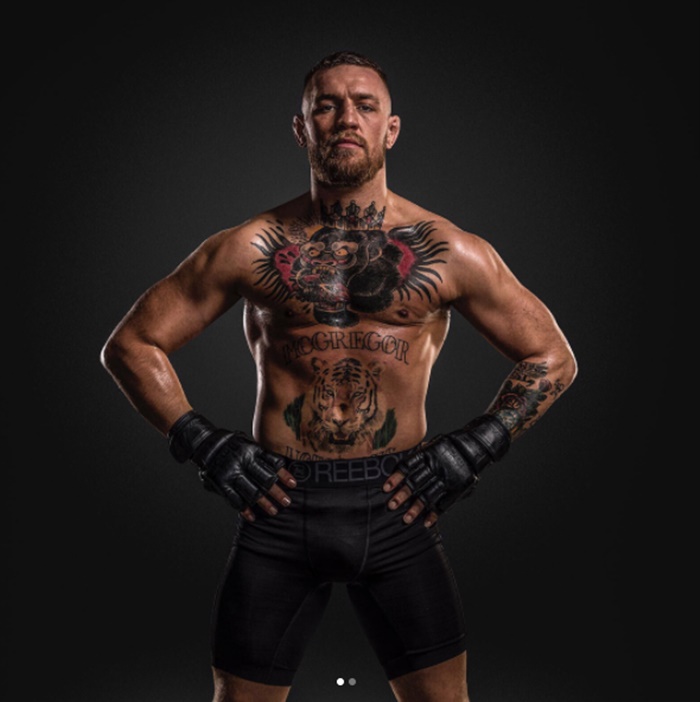 CelebNSports247.com has just learned that Conor McGregor is NOT playing around when it comes to returning to the UFC. He wants a piece of the action.
UFC lightweight champion Conor McGregor has laid out some demands for his next fight. Our guess is as good as your when it comes to McGregor's next fight. Who will he be fighting? Will it be a trilogy fight against Nate Diaz or a unification title fight against Tony Ferguson? Who knows, but one thing for sure, Conor McGregor's next MMA career move remains unclear.
Before he says yes to anything, Conor has some stiff demands for Dana White. during Wednesday's premiere of the "Notorious" documentary film in Dublin, McGregor laid out his specific demands.
McGregor said:
"They've got to entice me now because I came from a billion-dollar fight. They've got to entice me. I want equity, I want ownership, I want to be a true partner, similar to the way I was in the Floyd fight. I was a promoter, and I was a fighter, and that must continue for me to continue."
He adds:
"I've got many entities and many other interests that can carry on. Also, I'm already set, so they must entice me."
[rpi]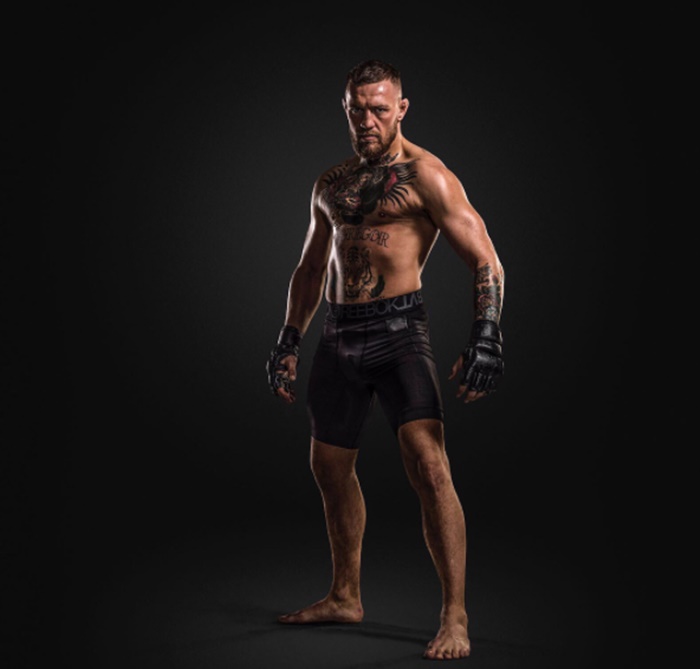 Bottom line is that it will all come down to how the current negotiations go. McGregor concluded by saying:
"We're in negotiations. I certainly love to fight. I have a belt to defend, I'm certainly interested in that. We're in the negotiation stage."
You tell'em Conor! Watch:
Photos: Instagram