Dak Prescott, the Dallas Cowboys quarterback has been making headlines for a couple years now for following and unfollowing women on Instagram. While some are talking about his greatness on the field, we've learned he has a thing for freaky women.
Over the past year, Dak Prescott has been caught with his hands all up in the DM cookie jar, until he got EXPOSED! Read on…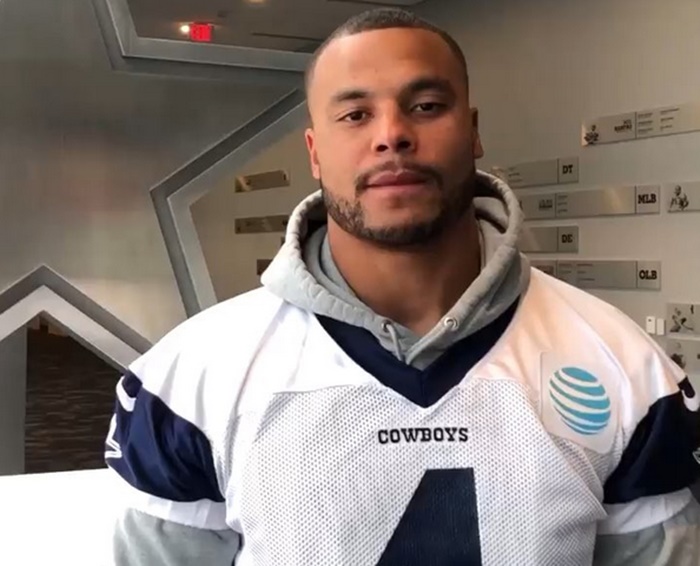 CelebNSports247.com's friends over at TerezOwens was the first to point out that 4Dak has a thing for porn-esque women.
Now that we've gotten word and did some of our own digging, we see what TO is talking about when it comes to Dak Precott. The Cowboys seems to have a freaky sleazy side, and his taste in women says it all.
Dak is easy on the eyes. He's got major body. And not only that, the 6? 2?, 24-year-old, Sulphur, Louisianna native co uld get it hands down. All he would have to say is time and place. He had way before hello!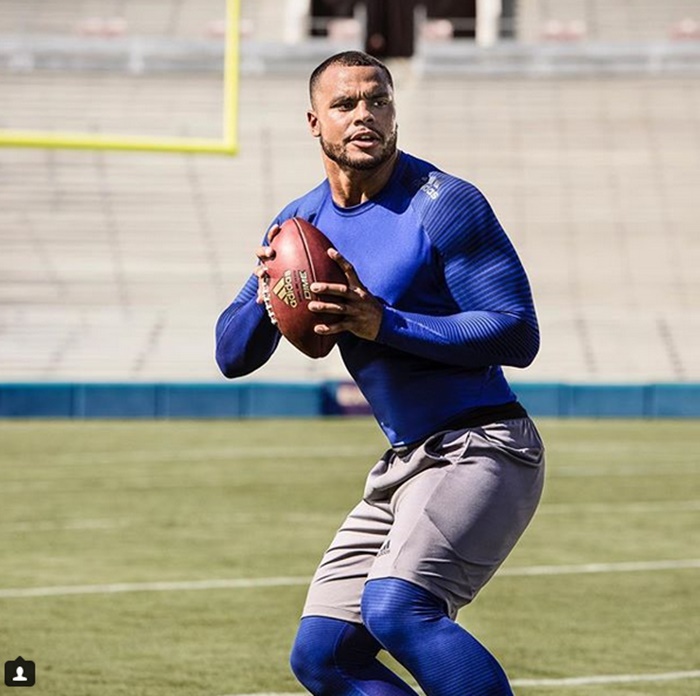 Recently, TO posted a a story about 4Dak following a girl on Facebook. Well, she was over-joyed that she had the QB's attention. She even posted a photo proof Dak was all up in her DM, but once the story broke, Prescott pulled out.
The woman, Jahnea Aleece, was heartbroken when she noticed that Dak Prescott clicked on the unfollow button. So,
According to Terez, there's some more evidence that Dak had his eye on her, and was definitely trying to do a little more than follow her.
[rpi]
Take a look at some of Jahnea's sultry photos and you can see what TO was talking about: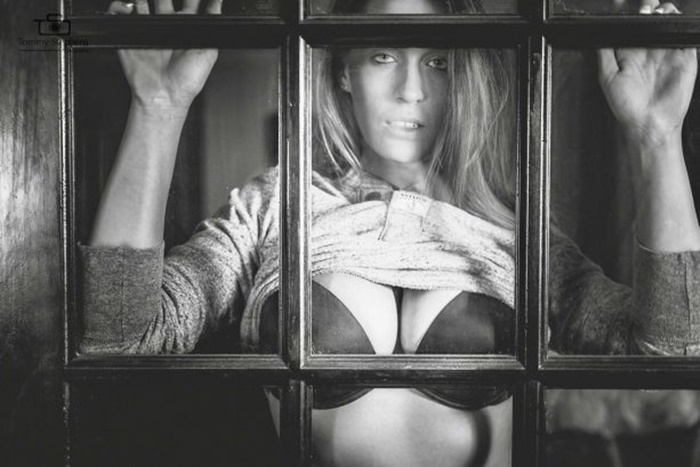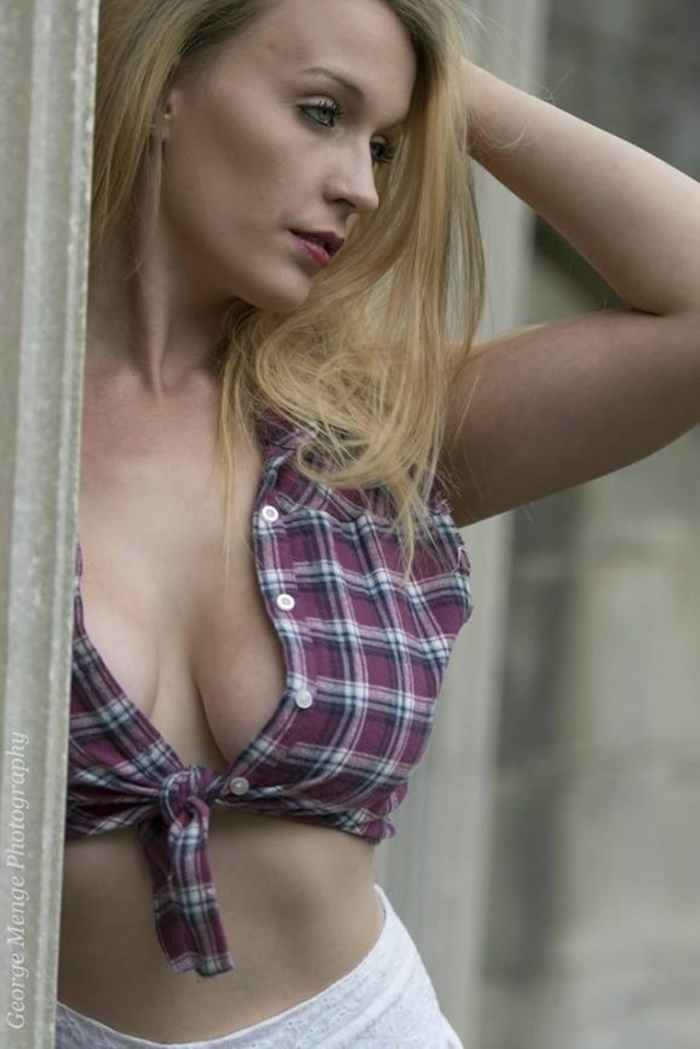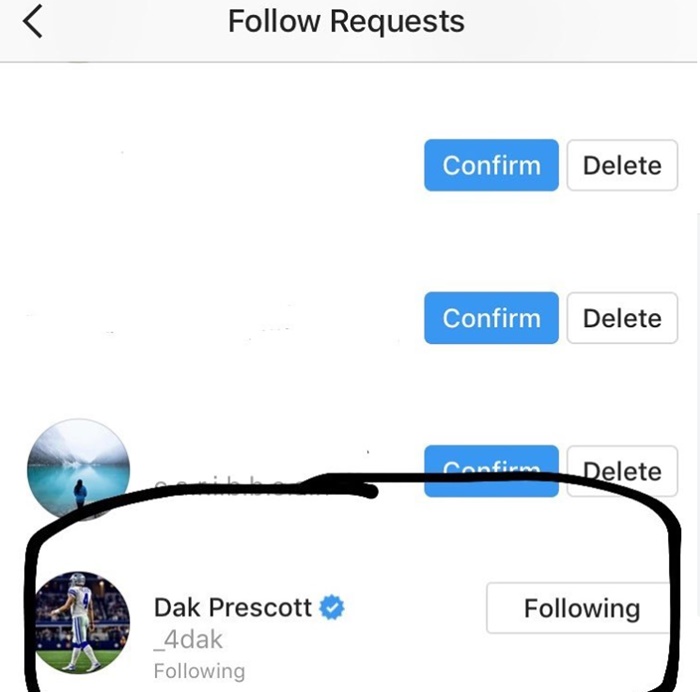 Doesn't Dak have some interesting taste in women? Can you say, #FREAK? We bet Dak is a beast in the bedroom. He must like it all, because she looks likes she's into a little S&M. What you like Dak? MMM…MMM…MMM. #Fantasy
Could you imagine a night with Dak and Zeke? OMG…FUN and More FUN!
Thoughts?