Romanian bodybuilder/boxer Florian "Big Nasty" Munteanu is the guy who will be playing Ivan Drago's son (Dolph Lundgren) in Creed 2.
Who is Florian Munteanu aka "Big Nasty"? Read on to learn 8 things you didn't know about him…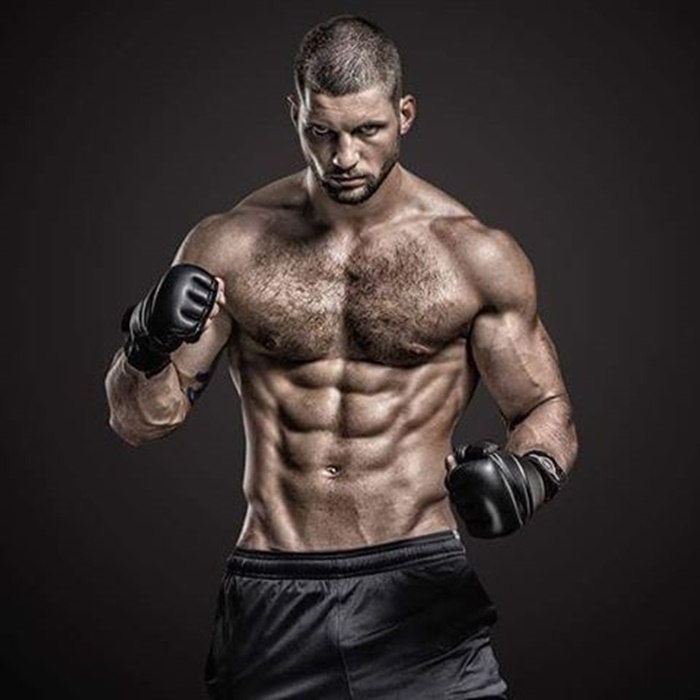 CelebNSports247.com has 8 things you didn't know about Romanian bodybuilder/boxer Florian Munteanu aka "Big Nasty."
What is it about Florian Munteanu aka "Big Nasty", that makes him the perfect man to play the son of Ivan Drago?
First off, the obvious, Flo is gorgeous, but he bares no resemblance to Dolph Ludgren.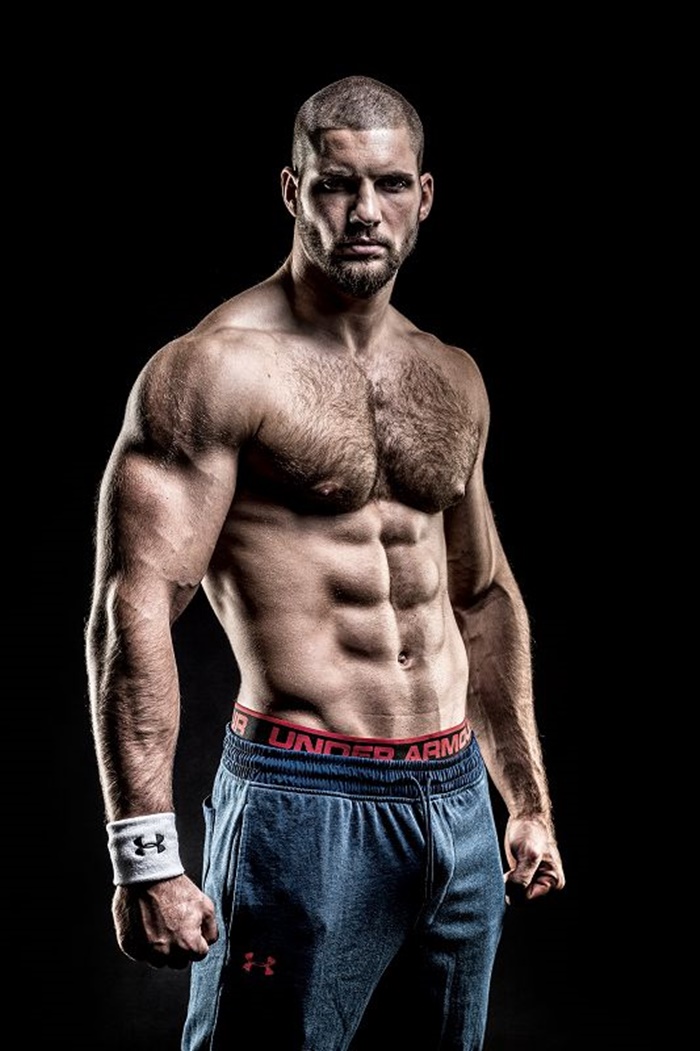 [rpi]
Who is Florian Munteanu aka "Big Nasty" before the world knows him as one of the stars in Creed 2?
Flo studied Sports, Media and Event management at the university of Munich.
He is the son of an avid boxer and sports enthusiast, which makes sense why he decided on boxing. He grew up around sports and was introduced to all, but he loved boxing, and chose that as his sport.
Florian Munteanu is a professional heavyweight boxer who has done some work as a fitness model.
Munteanu is not an uncommon family name in both Romania and Moldova. His name, Munteanu translates to something along the lines of either "mountaineer" or "someone from Wallachia" because Muntania is the Romanian name of Wallachia.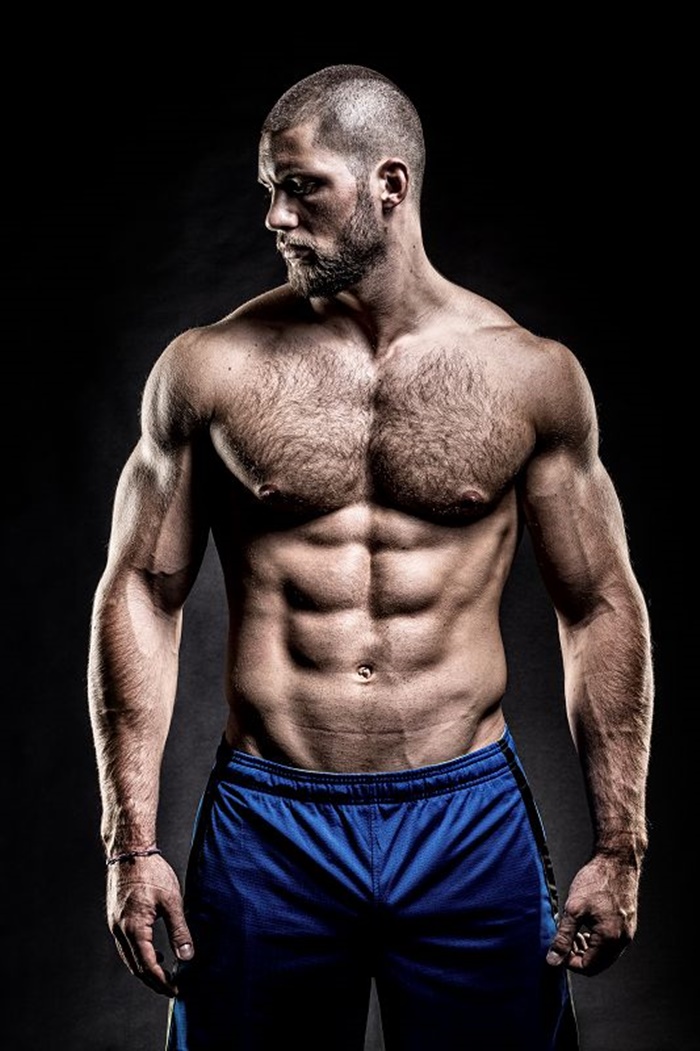 The 27-year-old model, boxer, actor was born in Germany in 1990, raised in Germany with Romanian origin.
Flo stands at 6'4" in height, and weighs 245 pounds, which makes sense because of his classification as a heavyweight boxer.
Munteanu can be called an intimidating presence when in the ring, so that makes him perfect from Creed 2.
Flo's favorite color is red.