Gilbert Arenas is always going back-and-forth with former Basketball Wives LA star Laura Govan but now his Ex Laura Govan Shows All In Selfie!!!
Flip and see what Gilbert Arenas Ex Laura Govan is doing on the flip that will have you questioning her motherhood….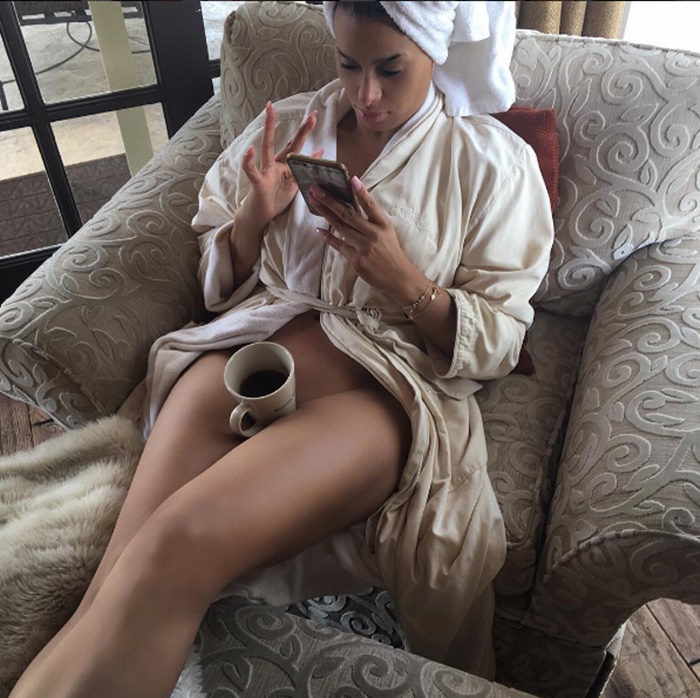 CelebNSports247.com caught wind of Gilbert Arenas Ex Laura Govan posting some not so appropriate photos online and we agree why Big Boi posted the comparison photos of moms back in the 70s vs moms of today.
It seems the Kardashian's have infected the minds of moms like Laura Govan with selfie mania ecelerating the decline of Western Civilization.
Why is it that moms like Laura Govan are making themselves look like pathethic sluts with rique selfies when they have children. We understand that they are HOT, but come on ladies have some damn respect for yourselves.
No man will ever want you on a serious tip if you put yourself out there like a piece of meat to be snatched up, banged out and then tossed to the side for a younger hotter woman that is a slut only in the bedroom.
Call it what you will, double standard, whatever, but basketball Wives like Laura Govan or any of the ladies on the show are NOT the best examples of motherhood. They're all too ratchet and we dread when their children grow up, because they will either be embarrassed by their mom, become their mom, or want NOTHING to do with their mom. Its sad, but why can't any of these women realize what image they are setting for their kids?
Get a clue table for one!
Gilbert Arenas continues to go back-and-forth with former Basketball Wives LA star Laura Govan over their four children. He and Govan, who were once engaged to be married. They have four children together, but have taken a break from battling one another in social media.
She however continues to go hard, and posted this picture below: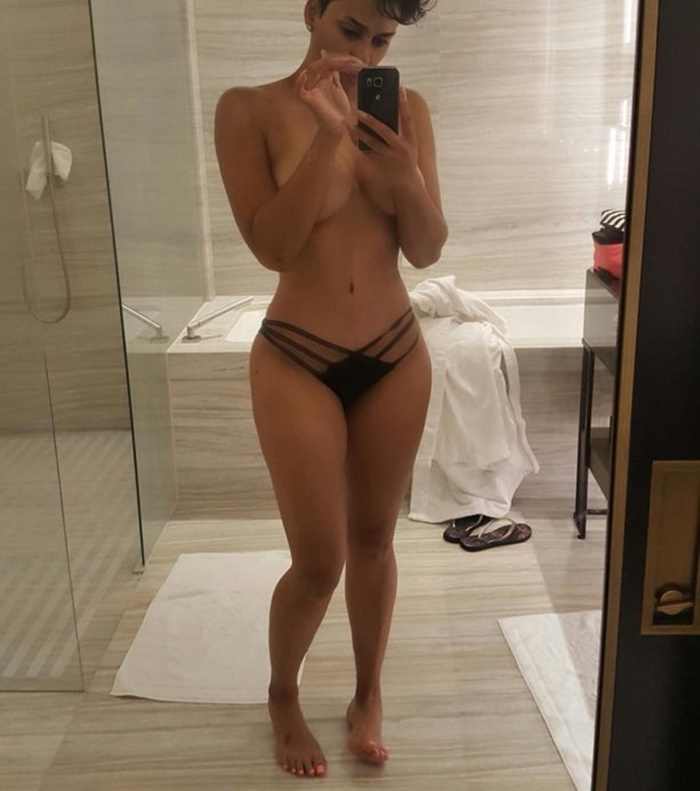 What do you think about Gilbert Arenas Ex Laura Govan posting selfies like these?