Could this be for real? Word on the street is that Jalen Rose is dating First Take host Molly Qerim after Jalen uploaded a photo via Twitter!?!
Flip and checkout the latest swirl going down between Jalen Rose + Molly Qerim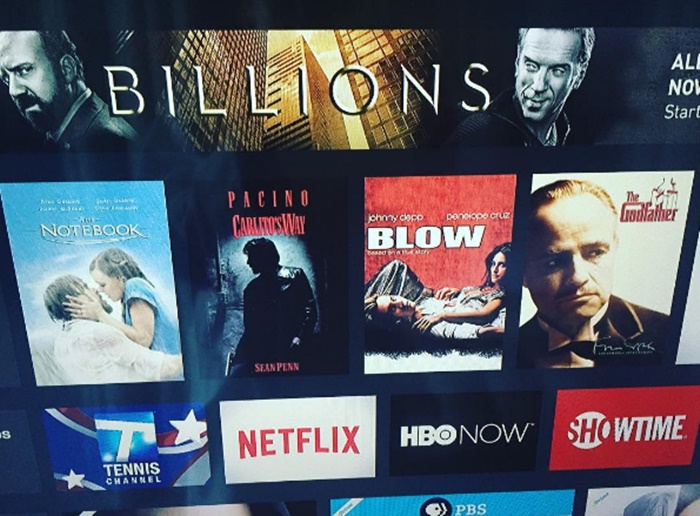 Jalen posted this message that had people wondering if he is dating First Take host Molly Qwerim (above).
"When bae has the hotel TV loaded with all your favorite movies… ?"
Jalen posted this photo over the weekend with the hastag #Vacation: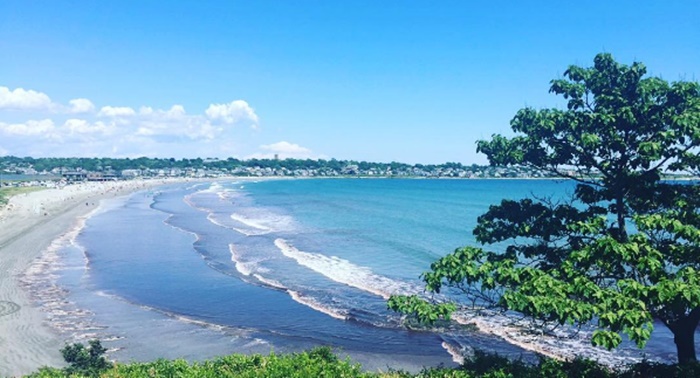 If the rumor is true we say congrats to both of them since they make such a cute couple. ESPN can't be happy about this.
What do you think about Jalen + Molly Qerim dating?