Learn why Jimmy Garoppolo IG model girlfriend just decided to show the world that her man is Jimmy G on social media?
During the off-season Jimmy signed a major deal with the 49ers, so maybe this is a warning to all IG models to stay away from her man.
She just revealed to the world that Jimmy Garoppolo is her man. Also learn who the 49ers just signed as Jimmy's ying to his yang is? Read on…
Thanks to the Seattle Seahawks, Richard Sherman became a free agent, so the 49ers swooped in and nabbed the former Seattle Seahawks cornerback.
Now, Sherman will be playing alongside 49ers golden boy QB Jimmy Garoppolo.  He recently thanked the Seahawks "for an amazing opportunity."
This past season, Garoppolo who beat the NFL zombie-apocalypse 5-0 finish last season has a smoking hot IG model girlfriend. These days, Jimmy G is winning on and off the field. The 26-year-old quarterback signed a monstrous 5-year, $137.5-million contract with the club this off-season. And now he has a smoke show model girlfriend to spend some of that dough on.
Her name is Alexandra King, she's from the Boston area, and get this, she's been dating Jimmy GQ since his days in New England.
Now, here is the tea on Jimmy, Sportsgossip.com source points out that "Jimmy still likes to follow and message ladies on Instagram."
Take a look at his smoking hot IG model girlfriend, Alexandra King: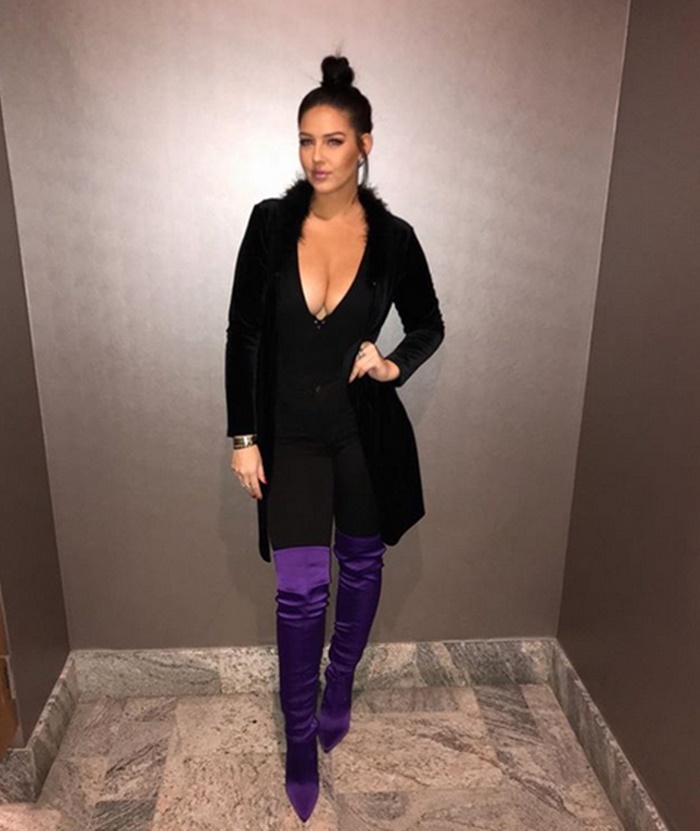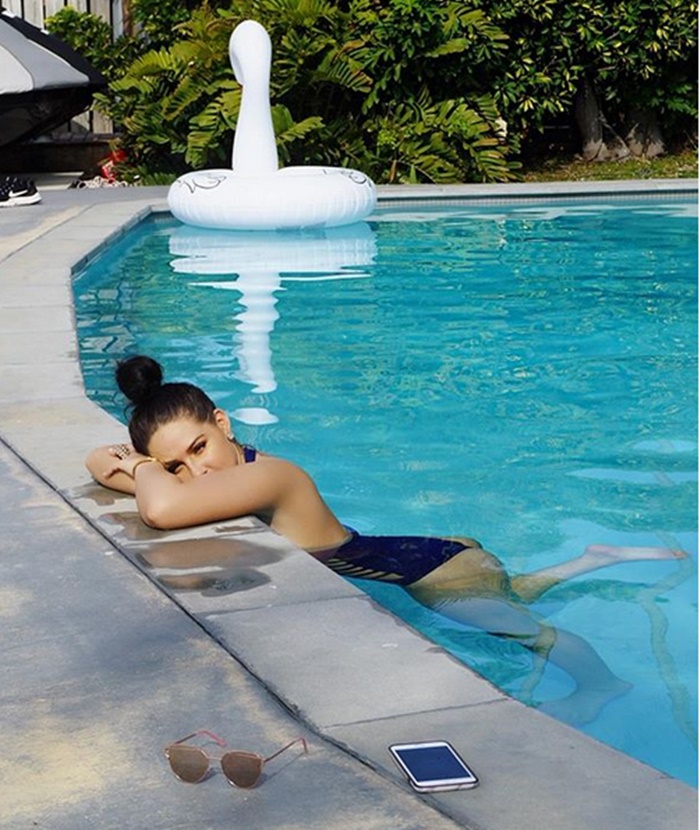 We guess he likes to keep his options open, but it appears she;s sending a subliminal message that Jimmy is her man, so back off!
Thoughts?