BITES: Tristan Thompson's ex Jordy Craig Shows off her growing Baby Bump. Meanwhile Houston Texans DE JJ Watt Accidently confirms Relationship with Soccer star Kealia Ohai!!!
Flip and get the tea spilling on Tristan Thompson's ex Jordy Craig and Houston Texans DE JJ Watt…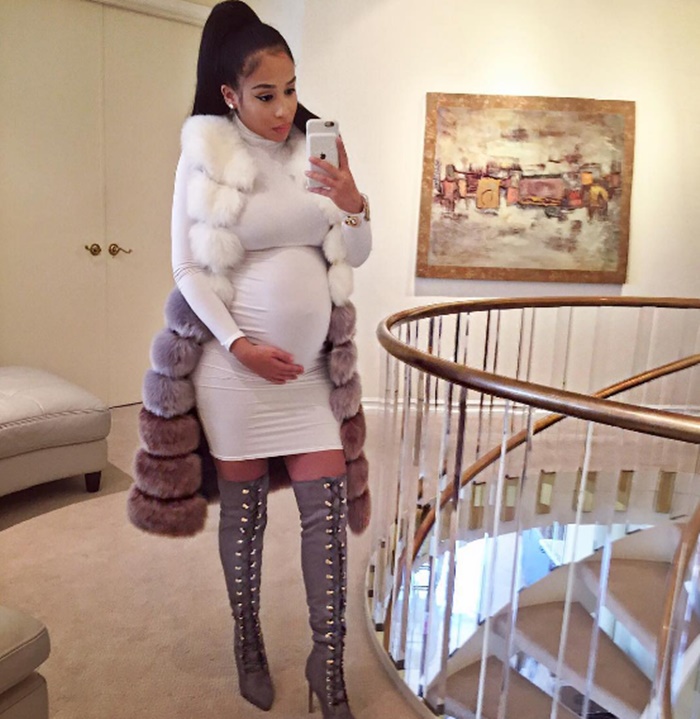 CelebNSports247.com has some SPORTS BITES for you NFL fans who've been keeping up with Tristan Thompson and his very pregnant ex Jordy Craig.
While Tristan is getting it in with man steeler, Khloe Kardashian, Jordy Craig is making sure everyone knows she is carrying Tristan's unborn baby.
However, Jordy Craig did it in a very fashionable way wearing a skin-tight white dress with matching fur vest and knee-high boots.
In an Instagram post Tristan Thompson's EX Jordy was displaying her growing baby bump, but she eludes that she is getting close to having her baby. The soon to be single mom is excited to finally cash out that annuity. Oops, we mean happy to give birth to her child.
She weighed in saying:
"Going to miss my bump..but the best is yet to come! ??"
Tristan's days are numbered as well, because child support payments will be kicking in right after Christmas.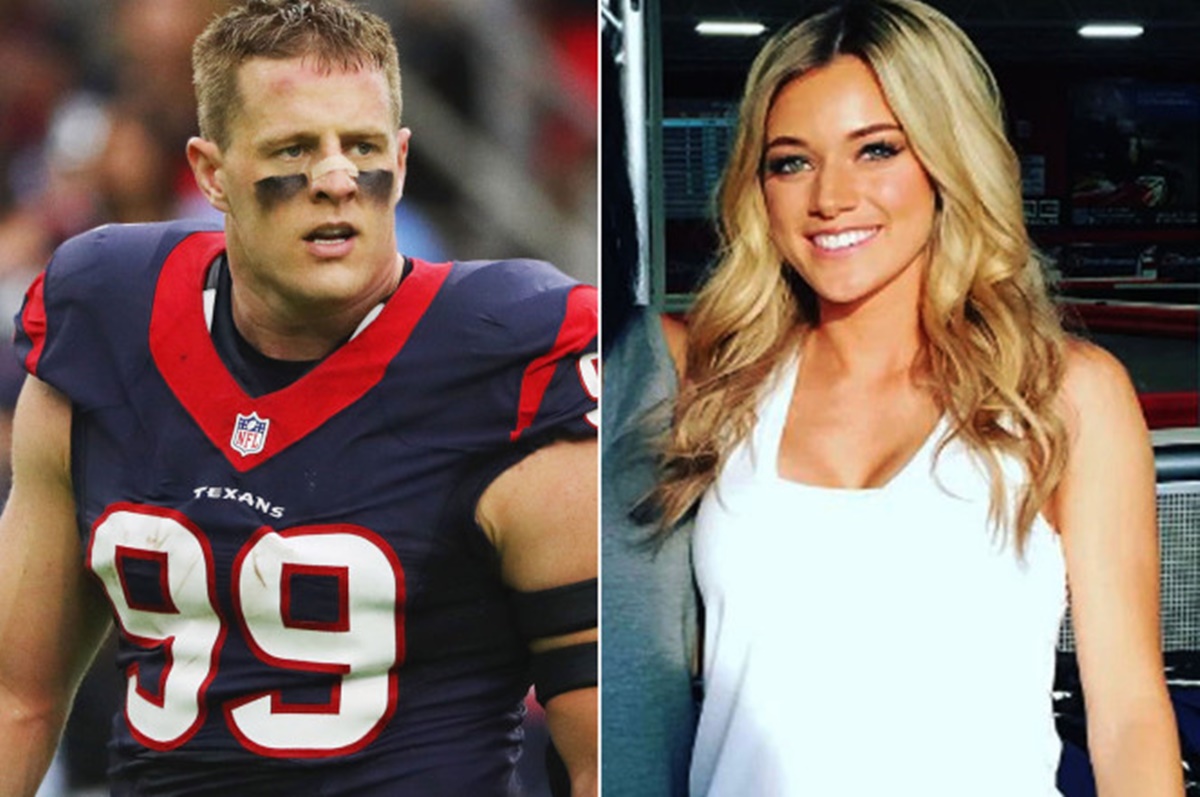 On the flip, Houston Texans DE JJ Watt was trying to keep his relationship with soccer star Kealia Ohai on the low.
We previously told you that they were dating, but now the cat is out of the bag. Soccer star Kealia Ohai revealed on the 2 Up Front podcast, that she's dating the Texans defensive superstar.

JJ has been reluctant to confirm the news that he is dating Ohai, and then this happened. The Texans star has inadvertently revealed there is someone special in JJ's Life.
He posted this romantic Christmas photo and over the fireplace you can see two stockings. One for JJ and one for Kealia. Oops!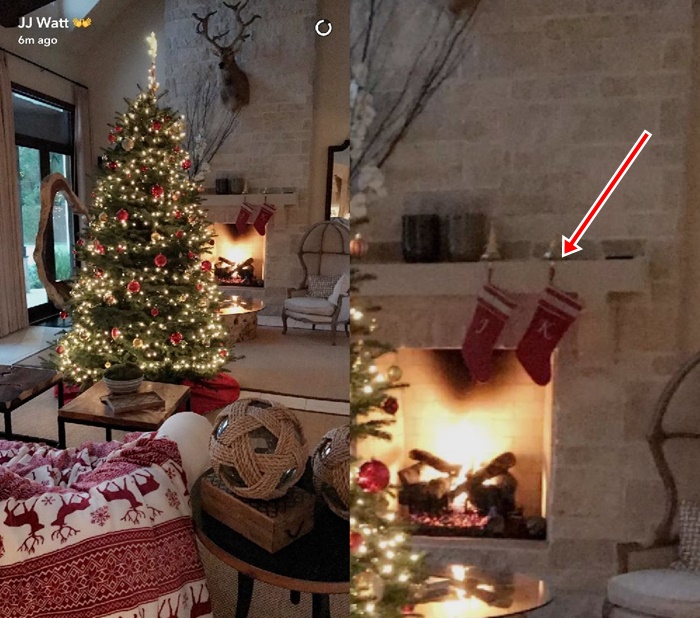 Don't you just love social media? Tis the season to have a girlfriend!
Congrats to JJ and Jordy!