In case you didn't hear, Buffalo Bills nose tackel Marcell Dareus Instagram account was hacked this week which had him hating everyone!!!
Flip and get the details on Marcell Dareus…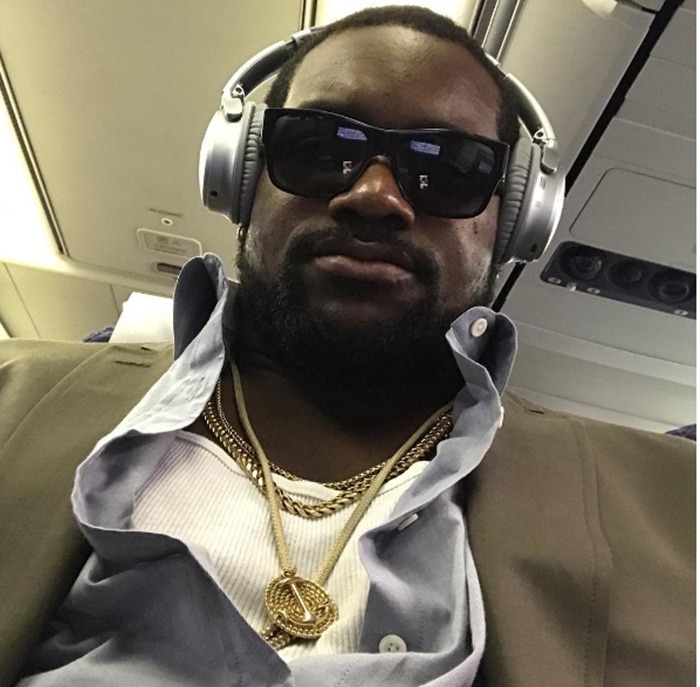 CelebNSports247.com has learned that Marcell Dareus, the former top 5 draft pick for the Bills was suspended for the first four game of the year under the substance abuse policy just got hacked.
Following his missed four games due to injuries, Marcell Dareus played in only his second game this season on Sunday. Then this week, his game weird things started popping up on his Instagram account. Marcell Dareus is now learning that he NEEDS to keep his IG password private.
If you follow his Instagram, then you saw his Instagram account sent out a message this morning talking about his love of weed, and how much he hates everyone.
The post, which has now been deleted from Marcell Dareus Instagram, read as follows:
"F*** the @Buffalobills I love weed. I Smoke it during the off season. F*** Rex Ryan your the worst coach the bills have ever had. @buffalobills f*** #buffalomafia I got paid and didn't really play. F*** the @Nfl for accusing me and taking my money. F*** the fans and your kids. Kim f*** you dumb c***. @buffalobills I resign. I don't wanna play no more. Thanks for the 60 mill #Forbes still. I'm with @gq"
After Marcell got word of this, he took to Twitter to announce that he is working on cleaning his IG and locking down his password.
Marcell Tweets:

Thoughts?