The Miami Dolphins have agreed to trade running back Kenyan Drake to the Arizona Cardinals for a conditional 2020 draft pick
Damn, that has to suck for Kenyan Drake who is now heading to the Arizona Cardinals. Read on for more on Kenyan Drake trade…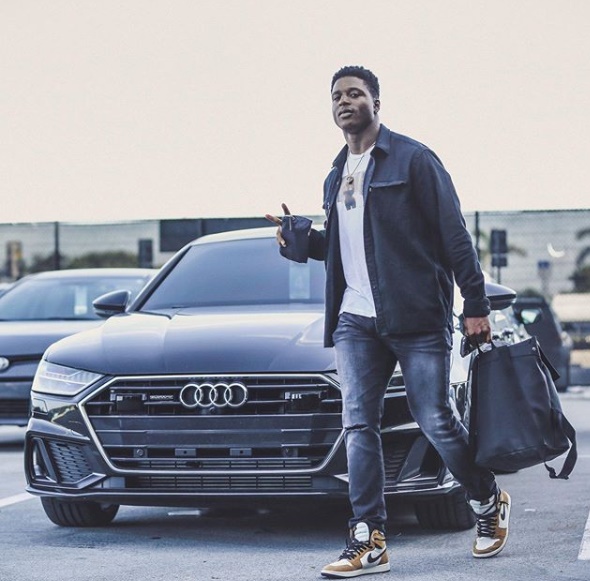 CelebNSports247.com has learned that Kenyan Drake wouldn't be traveling with the team for their Monday Night Football game against the Pittsburgh Steelers.
Nope, instead, the Miami Dolphins had other plans for Kenyan Drake.
The Dolphins put Kenyan Drake on a separate flight with a oneway ticket to Arizona, where he will be playing for the Cardinals. That means they already knew that a deal was imminent.
Trade: Arizona has reached agreement in principle to trade a conditional 2020 draft pick to Miami for RB Kenyan Drake, league sources tell ESPN.

— Adam Schefter (@AdamSchefter) October 28, 2019
The 25-year-old, who is in line to be an unrestricted free agent in 2020, has racked up 174 yards on 47 carries to go along with 22 receptions for 174 yards receiving and no touchdowns in six games with the Dolphins in 2019.
It appears that Drake's career is turning the page and beginning a new chapter with the Cardinals. The Dolphins drafted him in 2016.
In July, Kenyan said, "I'll never forget where I came from but I'm in love with where I'm going."