Hours after being FIRED from Barstool Sports Michael Rapaport continues his boisterous opinions about sports. Rapaport decided to attack Fox News Reporter Laura Ingraham who came under after she said that "Kevin Durant and LeBron James should just shut up & dribble."
Watch the video via Michael Rapaport, who had some choice words for Laura Ingraham. Read on to see what he told her to suck…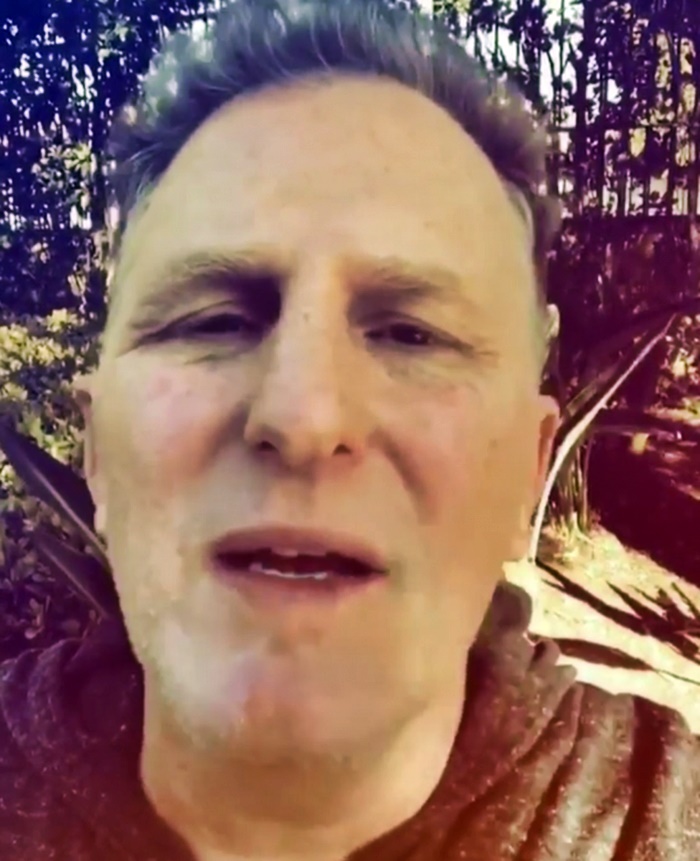 CelebNSports247.com has this report on Read on Michael Rapaport who took to social media apologizing in advance for his RAW BLUNT TALK about Laura Ingraham.
Michael Rapaport writes:
"I'm apologizing in advance to all the women this may offend, but this had to be done.??? Laura Ingraham the Fox News Reporter who said that @Kevin Durant & @king James should just shut up & dribble."
According to the Manhattan native and 47-year-old it's a mouth full!
[rpi]
The former actor, now outspoken and passionate sports critic, Michael Rapaport basically is telling "the cock-eyed Fox News commentator with the Bobby Brown Jaw" Laura Ingraham the, "cluck head" to "suck deez nutz."
Watch the video:
Is it us, or does Michael look like crap for a 47-year-old. What the hell has he been doing to himself? OMG man, get a nutritionist to help you.