BITES: Odell Beckham Jr spotted having a bit of a temper tantrum over losing to the Eagles. Then Vikings tight end Kyle Rudolph rockin Rudolph the Red-nosed Reindeer cleats + rounding out the holiday the Vikings Plane slides off the runway!!!
Get more BITES on Odell Beckham Jr, Kyle Rudolph and Vikings plane incident…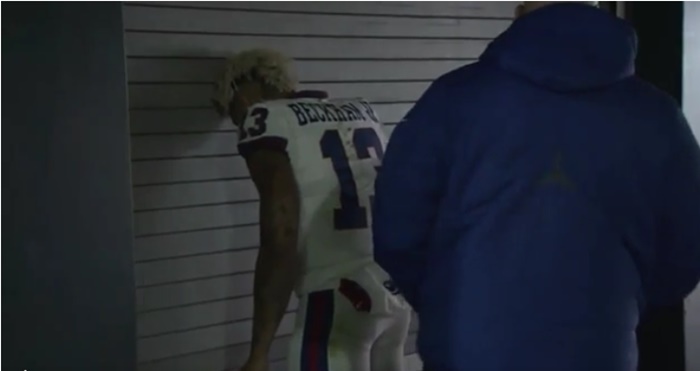 CelebNSports247.com has learned that Odell Beckham Jr had a hard night on the field last night. He wanted to make to the playoffs for a chance making the superbowl but that is out the window.
In a video, you see how upset Odell Beckham Jr is, but he pulls it together and later talks about how he and his team played.
Thoughts?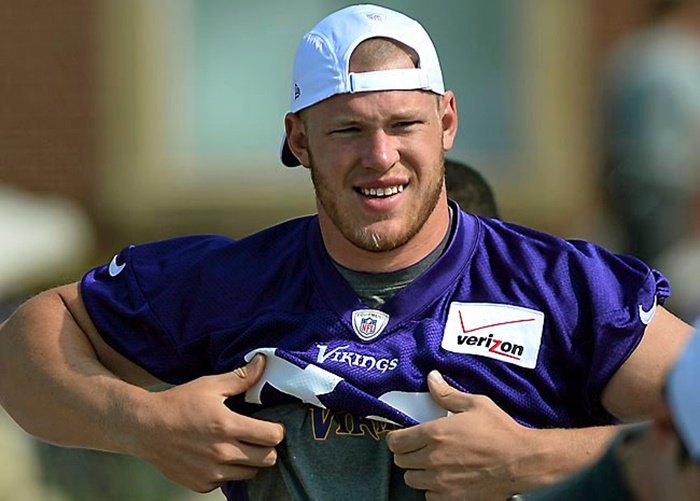 Vikings tight end Kyle Rudolph will rock Rudolph the Red-nosed Reindeer cleats Sunday!
It Christmas time for the NFL, the Vikings are playing the Packers on Saturday in Green Bay, so Vikings tight end Kyle Rudolph will be wearing a pair of Rudolph the Red-nosed Reindeer cleats.
This only makes perfect sense when your name is Rudolph and you're playing on Christmas Eve, right? We're sure he'll be receiving a fine in his stocking from the No Fun League or NOT.
He posted a first look on Twitter: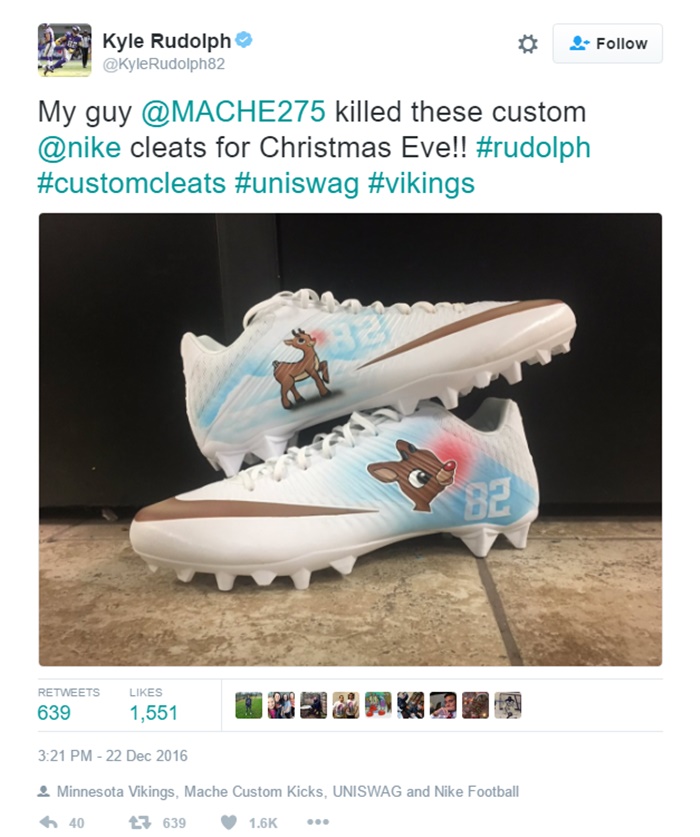 They're very festive…what do you think?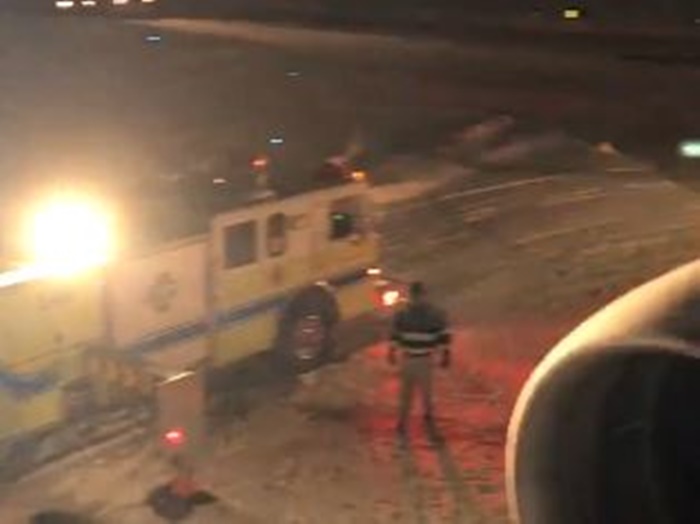 OMG! Minnesota Vikings Plane Slides off the Runway:
Last night the Minnesota Vikings flight from Minnesota to Wisconsin was extended by several hours after their plane went skidding off runway while taxing.
It was a scary moment for the whole team. Luckily there were not injuries just several hours of boredom as they waiting for fire trucks to come help them deplane. No worries NFL fans the game will go on as scheduled. Merry Christmas to all and safe travels.
The @Vikings plane is stuck on the runway and safety @JayronKearse8 is using this time to do some team bonding. #MINvsGB #SKOL pic.twitter.com/03NDJtsZj7

— FOX Sports: PROcast (@PROcast) December 24, 2016
Flying in the snow or bad weather always scares us, but sliding down the runway…ah hell nah!