New York Giants Odell Beckham Jr believes he is on track to become the highest paid player in the NFL.
Do you agree with Odell Beckham Jr? Well, before you do, see what sports critics are saying. Read on…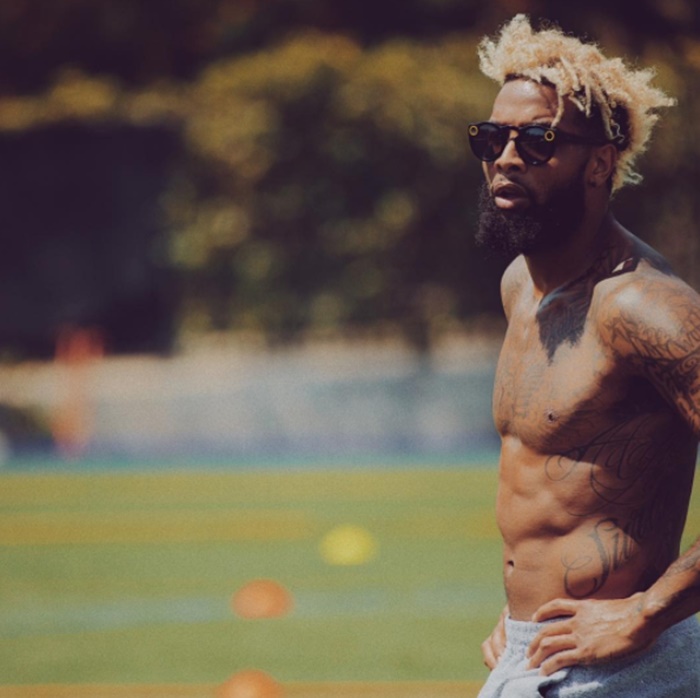 CelebNSports247.com got word from Giants owner John Mara "certainly don't want to see" Odell Beckham play elsewhere, but he's expecting the Giants to cough up major stacks for him.
Odell Beckham Jr unveiled his plan to become the highest paid athlete in the NFL to Uninterrupted this week. Beckham weighed in on his forthcoming second NFL deal, saying it wasn't a thought yet. Though, he did admit he's set a lofty goal on that front.
Check out Odell Beckham Jr and his highest paid NFL plan:
"It's like the elephant in the room, and you don't want to talk about it but I've gotten to the point in my life where I'm like, 'No, I'm going to … there's no need to not talk about it. I believe that I will be hopefully not just the highest-paid receiver in the league, but the highest paid, period."
It's known that quarterbacks dominate the list of top-paid players in the league like Julio Jones, Antonio Brown, Dez Bryant, A.J. Green and Demaryius Thomas. Their deals on average for each of them is pulling in $14-17 million per season.
[rpi]
Is Odell Beckham on that level?
Some critics are saying no, not yet, and if Giants' owner Mara doesn't see it, then Odell's plan may fall flat when it comes to a deal with the organization.
As of now, the Giants exercised their option on Beckham's contract for 2018 and they will then have the franchise tag at their disposal. That said, it should be interesting to see how things play out for Beckham once the season kicks off.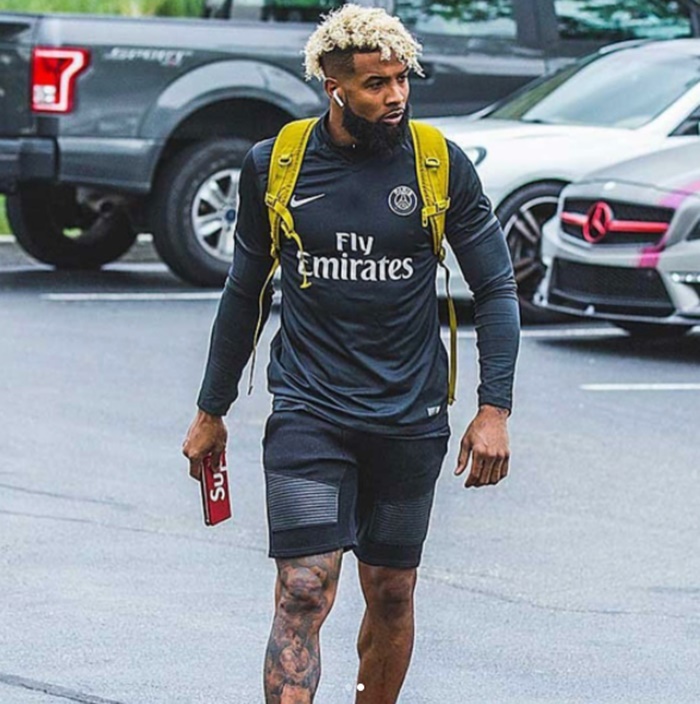 Good luck on the dream Odell.