Here we go again, The Oakland A's lose another great player this season. The Boston Red Sox have acquired OF speedster Rajai Davis from A's!
Congrats to The Red Sox, but what was Oakland thinking when trading Rajai Davis? Read on…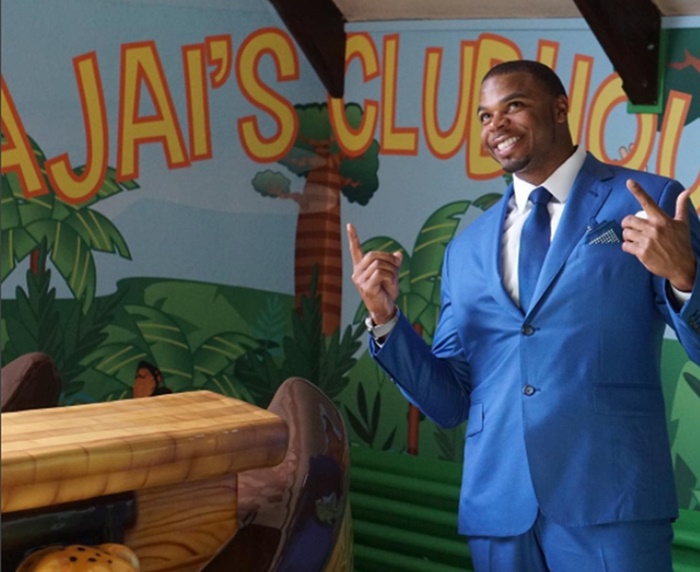 CelebNSports247.com has learned that Rajai Davis was traded to the Red Sox on Wednesday. Rajia has proved himself in the MLB.
The 36-year-old outfielder couldn't be happier. In his 12 year career in the MLB he has 26 stolen bases with the Oakland A's this year and 381 steals.
In return for Davis, the Sox will send the A's minor league outfielder Rafael Rincones. Rafael is an 18-year-old switch-hitter who batted .258 with a .742 OPS in the Dominican Summer League.
[rpi]
Where will Rajai be playing for Boston?
Outfielder Steve Selsky was designated for assignment to make room on the Red Sox' 40-man roster for Davis.

Davis, 36, hits right-handed and plays all three outfield positions. He's hitting just .233 with a .647 OPS this season, though he's hit .307 over his last 17 games. He's making $6 million and will be a free agent at season's end.

Apparently, this couldn't have come at a better time for The Sox since center fielder Jackie Bradley Jr. was placed on the 10-day disabled list with a sprained left thumb on Wednesday afternoon. – Boston Herald
Now that, Davis has moved to Boston here is what he said to CSNNE about playing in October in New England:
"I think playing in October is like, I want to say like, for me, like a candy, or like a drug. Like once you experience it one time, you want to experience it again, because playoff baseball is different. It's different atmospheres, it's a different vibe out there, the fans are different, it just seems like it's different and there's just so much more urgency. It's just fun."