If you've been keeping up with the recently signed Cleveland Browns QB Robert Griffin III, then you heard that Robert Griffin III Flaunts New White Girlfriend; Wife Blindsided by divorce filing!!!
We guess his wife thought there was hope, but Robert Griffin III has moved on with a new woman from FSU on the flip…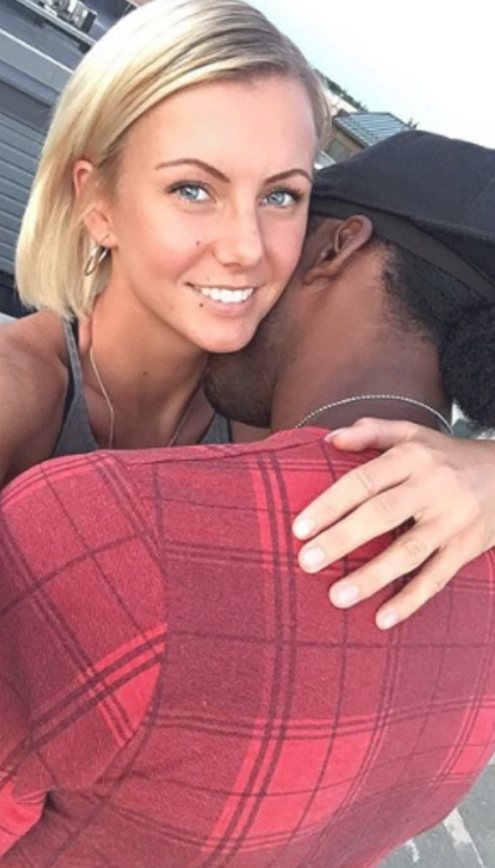 CelebNSports247.com has the latest on Robert Griffin III and his new White Girlfriend and Florida State track star Grete Sadeiko. Meanwhile his Wife Rebecca Liddicoat is at home picking up the pieces.
Obviously things didn't work out for RG3 and Rebecca Liddicoat, since sources close to the estranged couple tell us RG3 first met Florida State track star Grete Sadeiko through Instagram back in January. Roughly 7 months after his wife, Rebecca Liddicoat, gave birth to their daughter.
Yes, it's ugly, but maybe Robert Griffin III isn't one of those guys to stay home and be a dad or handle his responcibilities. Instead, he is on the next best thing Florida State track star Grete Sadeiko. That is until he knocks her up and has his baby.
Robert Griffin III may be a great player on the field and off, but things get to real, he bounces.
We're told the social media relationship turned real … and when Rebecca found out about her in April, she was pissed.
The two separated shortly after. They haven't lived together in months.

Now another source, a solid one, says Rebecca was still working on trying to save the marriage as recently as this week. Instead she was blindsided on Tuesday by news that RG3 is "in the process of filing for divorce."

RG3 getting Grete's name tattooed on his arm, we're told Rebecca has given up on a possible reconciliation.
Take a look at the new ink on his arm that reads Grete Sadeiko: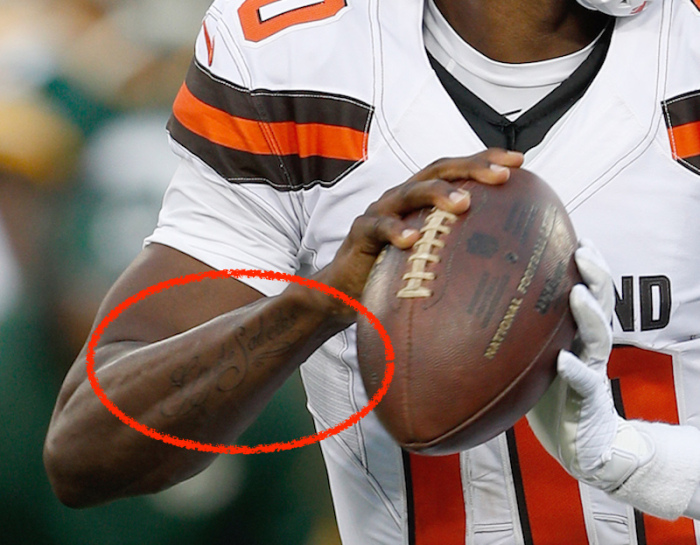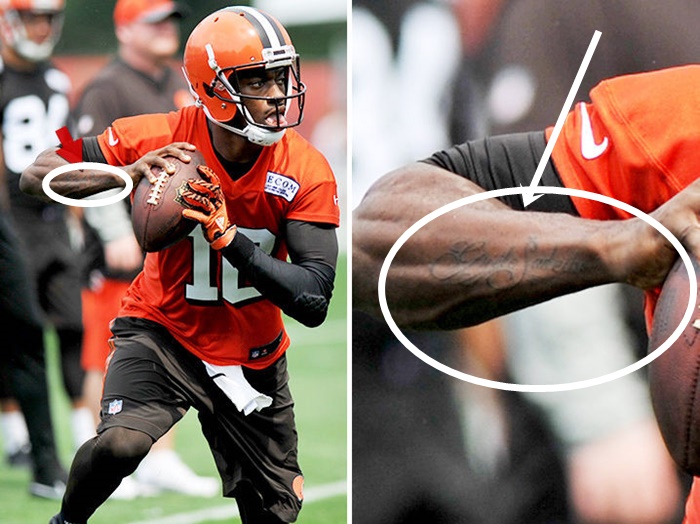 Take a look at his new girlfriend:
It's sad because this was no amicable split.
After Robert retires and his child is grown, he is going to have lots of regrets if he doesn't co-parent or be a good father. There are too many out in the world that knock women up and then bail. Men step up and be a man. If you don't want a kid the wear a f'n condom!
Good luck to everyone in this situation, because it sounds like Robert is out for Robert and his NFL career. Ladies are just vices to get off and have some fun until its real.