Ouch that has to hurt! When your own dad says this about you, then it MUST be true!
If you recall, Tristan Thompson was having a baby with ex fiancée Jordy Craig, but in the middle of her pregnancy he dumped her and hooked up with Khloe Kardashian.
Many blame Khloe for being a homewrecker, but Tristan is still with the Kardashian. He and Khloe welcomed thier first child together, this will be his second. Read on to see what Tristan Thompson father has to say about him…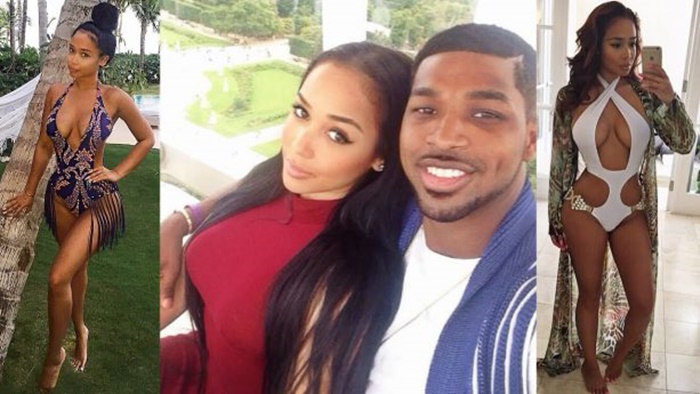 CelebNSports247.com is a bit shocked that the father of Tristan Thompson see's his son as a DEADBEAT DAD! That's serious!
Mr. Thompson has openly expressed his disapproval over his son Tristan Thompson relationship with Khloe Kardashian. So far, Tristan is still sticking with Khloe, so she must have that good good he likes?
Then, a post from Tristan's dad surfaced online and he's calling out his son for being a deadbeat dad. Tristan's DAD put his own son on BLAST.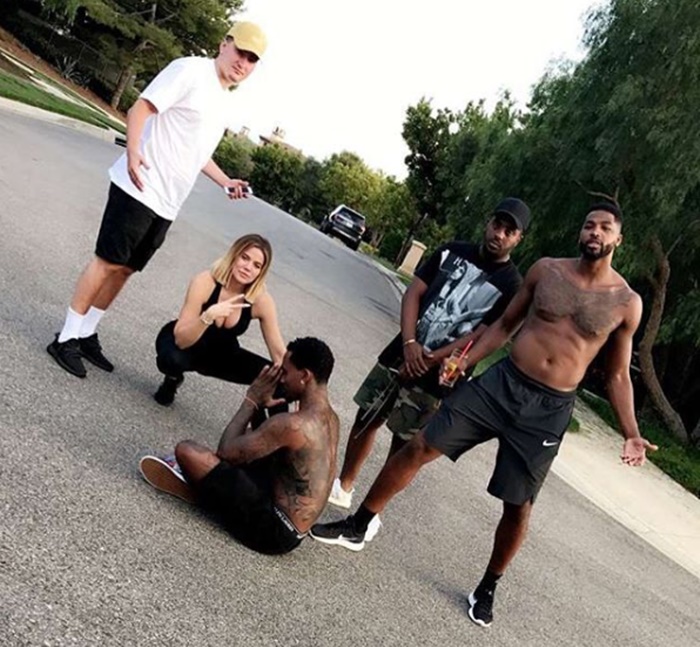 He writes:
"As you can see from the images below, Tristan's father is no fan of his new situation. He states that Tristan acts as though he doesn't have a father and then goes on to say that Khloe has a boy and a baby to raise – hinting at his son's immaturity. Mr. Thompson has openly expressed his disapproval over his son's relationship with Khloe Kardashian. When Tristan's ex, Jordy Craig posted an image 16 months ago, while she was still pregnant with her son she wrote: "Although watching and feeling you grow every day has made my pregnancy such an unforgettable, magical experience … words cannot express how anxious and excited I am to finally meet you! […] Mommy loves you so much. Muah-Muah-Muah!!!!" 
[rpi]
The Cleveland Cavaliers father concluded by saying:
"Best wishes to you and the new little one coming in to the world. May God bless your pragentsy [sic] all the way I hope this will open my son's eyes."
Check the comments his dad made on IG: