Here is your UFC News Update: Yoel Romero wants to rematch Robert Whittaker. Dominick Cruz injured, out of UFC 219. Frankie Edgar releases statement after UFC 218 withdrawal!
Read on to get the latest UFC News about Yoel Romero, Dominick Cruz and Frankie Edgar…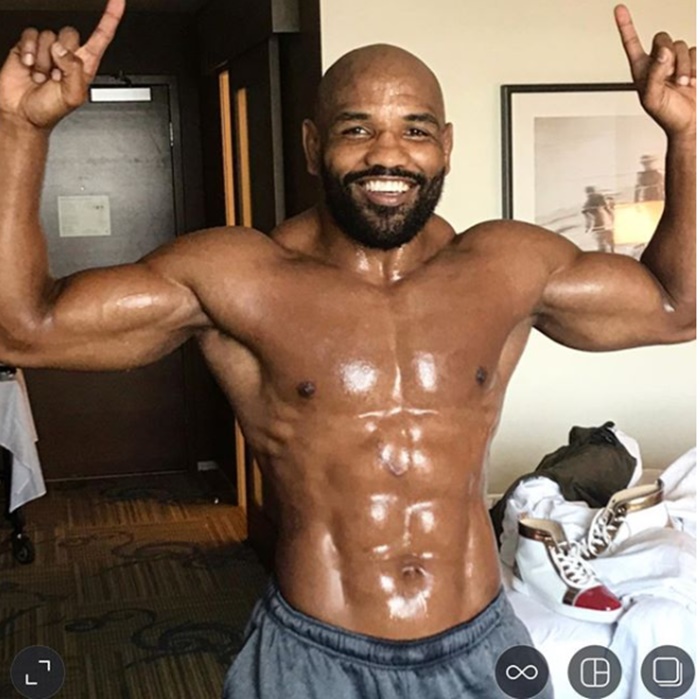 CelebNSports247.com has the your update on what's been happening in the MMA regarding Yoel Romero, Dominick Cruz and Frankie Edgar.
First up is, Yoel Romero who wants to rematch Robert Whittaker
Yoel Romero, 40, was on an impressive 8-fight win streak before losing to Whittaker at UFC 213. Now, the Cuban Olympic silver medalist aka 'Soldier of God' wants to rematch Whittaker for the vacant title.
Romero says:
"If GSP decides to retire or go down in weight, then the title for my division is free," Romero told Chris Taylor of BJPENN.com in a recent interview. Then maybe Robert Whittaker, who is the No. 1 interim champion, will need to fight somebody. Maybe that somebody is me or maybe it is Luke Rockhold. I think that is what the UFC wants."

"Right now I only think about the belt. That is the only thing I think about. There is no other option in my head. I want to rematch Robert Whittaker for the UFC championship after GSP vacates the title."
Romero wants to fight again by the end of the year since he's planning a return to the Octagon in 2018, via BloodyElbow.
He concludes:
"I don't know when I'll fight again. I would love to fight again this year. But maybe that is too close. It is almost the end of 2017. I would love to fight on the same card as Conor McGregor. If he fights in Boston this January, I would really like to be a part of that."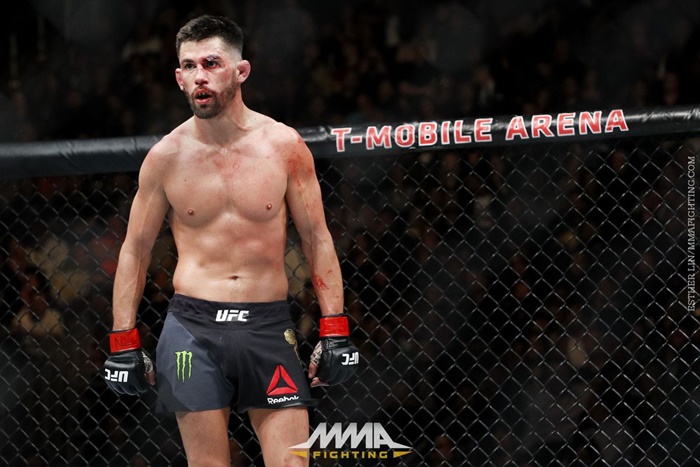 Dominick Cruz injured, out of UFC 219!
Word broke on Wednesday that the former UFC bantamweight champion Dominick Cruz (22-2) will not be fighting at all in 2017.
Dominick Cruz has been forced to withdraw from his UFC 219 matchup against Jimmie River. Cruz apparently broke his arm and is unable to fight. Ariel Helwani a journalist for MMA Fighting and Host of #TheMMAHour & #TheMMABeat reported the news on social media.
Helwani tweeted: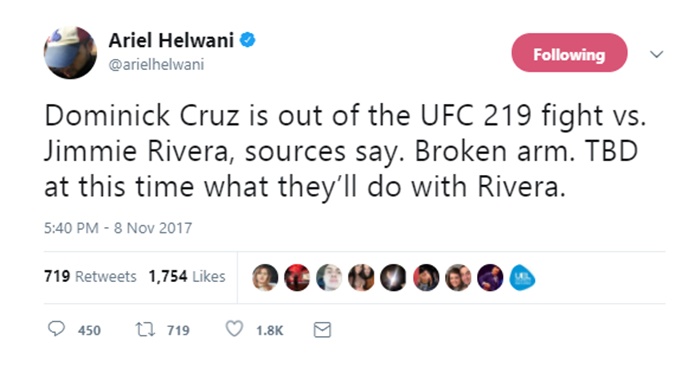 [rpi]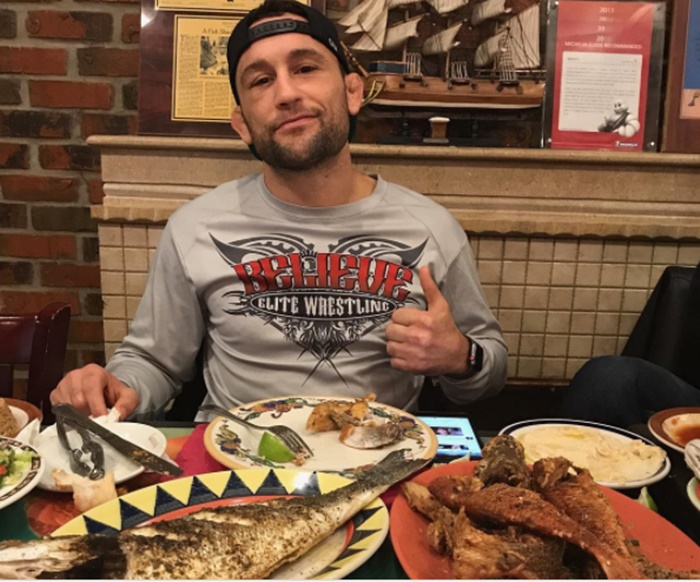 Frankie Edgar Releases Statement after UFC 218 withdrawal:
The UFC featherweight contender, Frankie Edgar released a statement on Instagram less than two hours after his withdrawal from an upcoming title fight against Max Holloway at UFC 218.
Edgar assures fans that the injury is only a "minor setback." On Wednesday, he pulled out of the Detroit card set to take place on Dec. 2.
Frankie was set to headline the first of two pay-per-view cards in December. Though "The Answer" suffered a facial injury that will require surgery in training.
The 36-year-old MMA fighter said in the statement he will be back to full-contract training in six weeks. As for Holloway he said, "I'll see you down the road."
Here is the FULL statement:
"Hit with a minor setback but should be back to full contact in six weeks or so. Thanks to the @ufc for always having my back. Max I'll see you down the road. #Believe"