What the Snoop Dogg is going on here? According to reports, 13 players for the University of Louisiana Lafayette football program have been arrested!
The ULL College Football Team ARRESTED for a dorm room theft Tuesday night. Read on…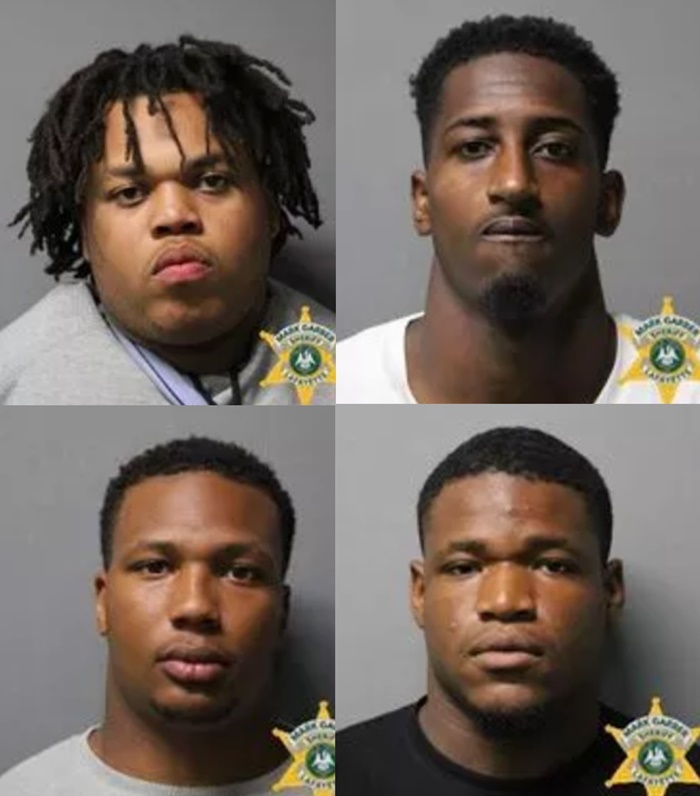 CelebNSports247.com is shocked to hear something like this, but here we go. The 13 players, who have just screwed up their football careers had major potential.
Out of the 13 Ragin' Cajuns players arrested, 8 of them were projected to be STARTERS this season, including linebacker Joe Dillon, who was a freshman All-American last year.
Then, the other two guys were running backs Jordan Wright and Trey Ragas, who were going to battle it out for starting position.
ULL College Football Team Ragin' Cajuns 13 players Arrest Details: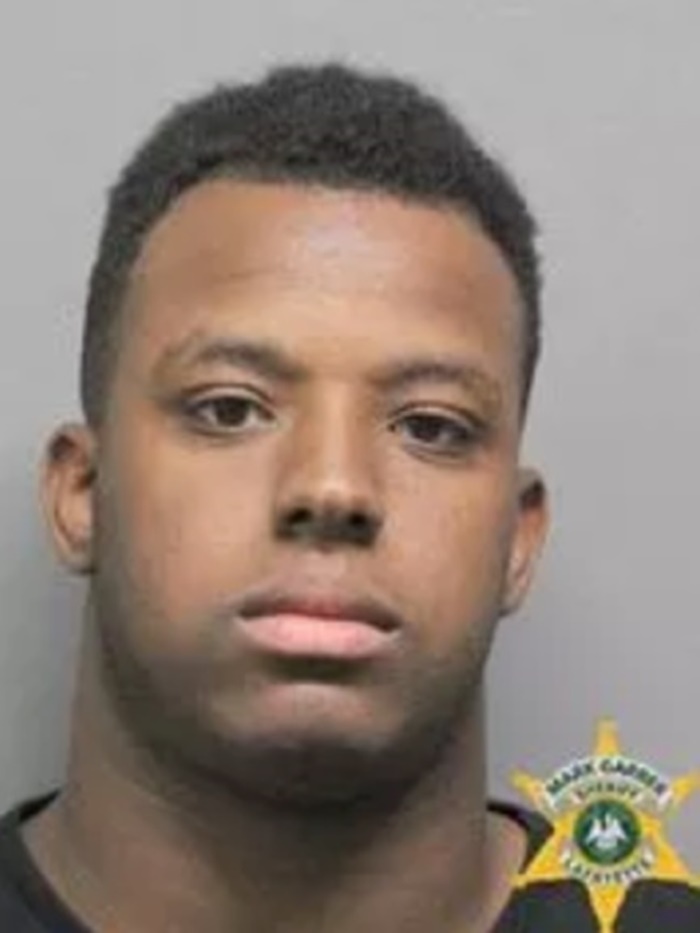 Apparently, the ULL college football team 13 Ragin' Cajuns players went to a dorm room on April 5 and jacked $2,400 worth of stuff belonging to a student. To make matters worse, there is an alleged video of the incident.
All 13 players have been charged with criminal conspiracy to commit felony theft. They've been released from custody.
UL football coach Mark Hudspeth apologized Wednesday morning for 13 football players at the University of Louisiana at Lafayette who have been charged with criminal conspiracy to commit felony theft. – The Advertiser
Hudspeth said:
"On behalf of our football program. I would like to apologize to Cajun Nation and the University. We do not condone the behavior that was represented and we expect higher standards of our student-athletes. We work diligently every day to guide, educate and develop these young men, so it is disappointing when we do not meet those standards."
He concluded by saying:
"We will be respectful of the legal process as it runs its course."
Sorry to all the moms and dads who have to see their sons name on this list. It's such a shame and blatant disrespect to be given a chance and throw it away. Plus, bring shame on your families name.
[rpi]
Here are the ULL College Football Team ARRESTED – The 13 players who were all caught on video surveillance obtained during the investigation and which led to the identification:
Matthew Aaron Barnes, 22;
Joseph J. Dillon, 20;
Robert G. Handy-Hunt, 20;
Denarius D. Howard, 22;
Jarvis D. Jeffries, 20;
Ladarrius Tyquan Kidd, 21;
Terik Miller, 20;
Damar'ren Cordaier Mitchell, 20;
Trey Paul Ragas, 20;
Simeon G. Thomas, 23;
Levarious Varnado, 20;
D'Aquin J. Withrow, 23;
Jordan E. Wright, 21.
The University of Louisiana Lafayette first game is Sept. 2 against Southeastern Louisiana. The University is having a meltdown right about now, but we can bet the line up will have some major changes, and possibly last minute scholarships handed out to athletes who really deserve to be playing for University of Louisiana Lafayette.
What's next for the 13? A life of crime, a job at the local grocery store, maybe a second chance? Who knows at this time.
What do you think about the ULL College Football Team ARRESTED?
Photo: Lafayette Parish Sheriff's Office