JLo's man Alex Rodriguez aka A-Rod was robbed for HALF A MILLION DOLLARS worth of stuff stolen from his rental car while he was in San Francisco broadcasting a Giants-Phillies game.
Can you believe this crazy? No offense to A-Rod, but who leaves anything worth anything in their car these days, especially in San Francisco. Read on for more details about A-Rod Robbed In San Francisco for $500K…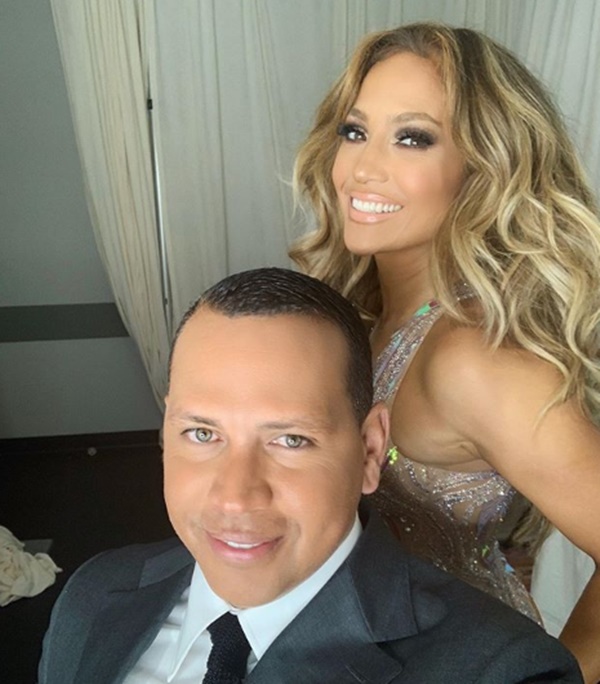 CelebNSports247.com has to admit that the former New York Yankees star slugger must NOT have had his thinking cap on when he did this.
A-Rod lived in New York, so he should know you don't leave things in your car, not even a rental because you're just asking for a problem.
Anyways, while A-Rod was in town for his ESPN gig as a baseball color commentator his rented SUV was broken into just a few blocks from Oracle Park on Sunday.
Here is what we've learned via TMZ:
The San Francisco Police Department says that the stolen items include jewelry, a laptop, a camera, and electronic equipment investigation is being handled by the  SFPD Burglary Unit.

We're told the burglary happened around 10 PM … and the thieves made off with $500,000 worth of electronics and jewelry.

Rodriguez had been at the stadium nearly the entire day … he and his ESPN crew called the Giants' 9-6 win over Philadelphia on "Sunday Night Baseball."

Of course, the case is a high priority with investigators working overnight to collect evidence since Alex Rodriguez is famous. Trust us, if it was just the general public, police would be like fill out this paperwork and call your insurance. 
They basically wouldn't do shhh. But since it's A-Rod Robbed, so they are on it.
A-Rod' rep reached out to correct the media:
The financial value of the items stolen from Alex Rodriguez's vehicle while he was having dinner is being grossly exaggerated.
Alex also had this to say:
I am saddened that several items that were of a personal nature and irreplaceable with sentimental value were taken. I am encouraged that local law enforcement has security footage of the crime and are doing all they can to get the items back.
On the bright side check out this hot pic of A-Rod's backside and shirtless.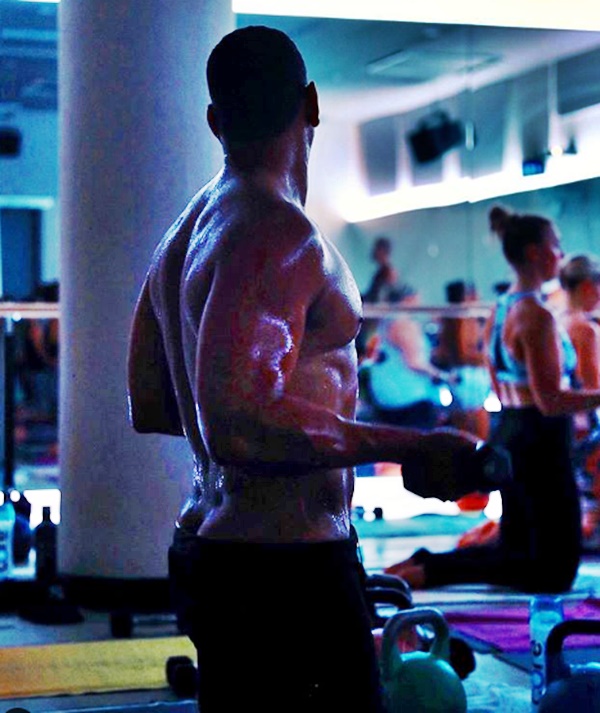 What do you think about A-Rod Robbed?