Sometimes we are like, this is news, but to be honest, Antonio Brown being unable to use his helmet and forced to find one has been a huge topic for the Oakland Raiders.
The Oakland Raiders and Antonio Brown have been going back and forth more times than Ezekiel Elliott and his contract disputes. The Raiders have been exhausted with AB's search for the right helmet, but he has found one…
Raiders WR Antonio Brown is most recently trying a Xenith Shadow with an XRS-22S facemask. In the prior two practices, Brown wore a Schutt Air XP Q11 with his usual EGOP mask and an Adam's chinstrap. pic.twitter.com/oDqC29sukN

— Helmet Stalker (@HelmetStalker) August 31, 2019
CelebNSports247.com finally has word that Antonio Brown has found that right helmet kind of like Little Red Riding Hood finding the right courage and bed to sleep in.
Red had to try a bunch of times before the perfect fit, and so has Antonio Brown and his search for the perfect helmet. The search felt never-ending at one point.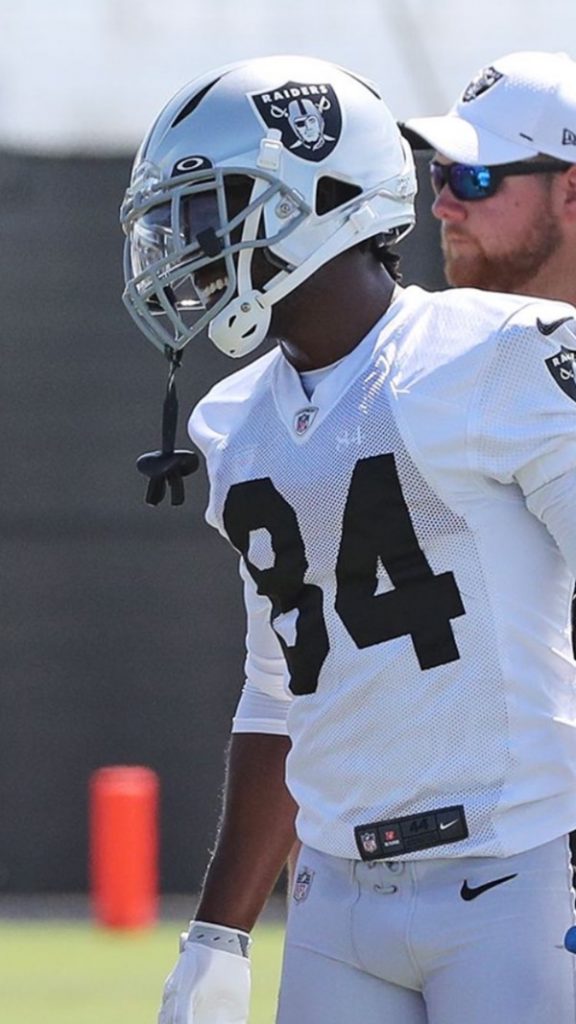 Put it like this, it may have taken all of training camp and all four preseason games for it to happen, but it's happening!
It appears that @AB84 finally listened to me is trying the Schutt air xp pro Q10 with his normal facemask and Oakley visor. We'll see if his "custom" helmet is going to be a rendition of this shell. Pics from yesterday #Raiders #RaiderNation #antoniobrown #schutt #HelmetGate pic.twitter.com/YJFbRfqc0K

— E (@EricRob_) August 27, 2019
Antonio Brown has finally found a helmet that he likes.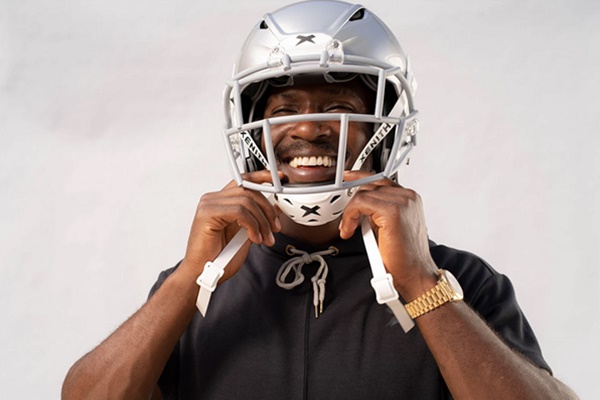 According to reports, the Xenith Shadow will be the helmet Brown is going to roll with during the 2019 NFL season.
The Raiders wide receiver told reporters on Wednesday:
I Choose Xenith.
He added:
It's just, I only get one head and one neck. So I gotta make sure when guys (are) trying to take my head off, I got the right lid to protect (me).
Brown also said:
It's not easy to make a change like this so far into your career, but the Xenith Shadow was the only helmet that could fit my needs on the field.
Photos: Xenith