Wait, What? Baylor Strength Coach Arrested for Allegedly Soliciting Prostitute…is this for real? What is going on in Waco, Texas?
We just learned some more disturbing news about The Baylor University, Baylor Strength Coach who just got arrested…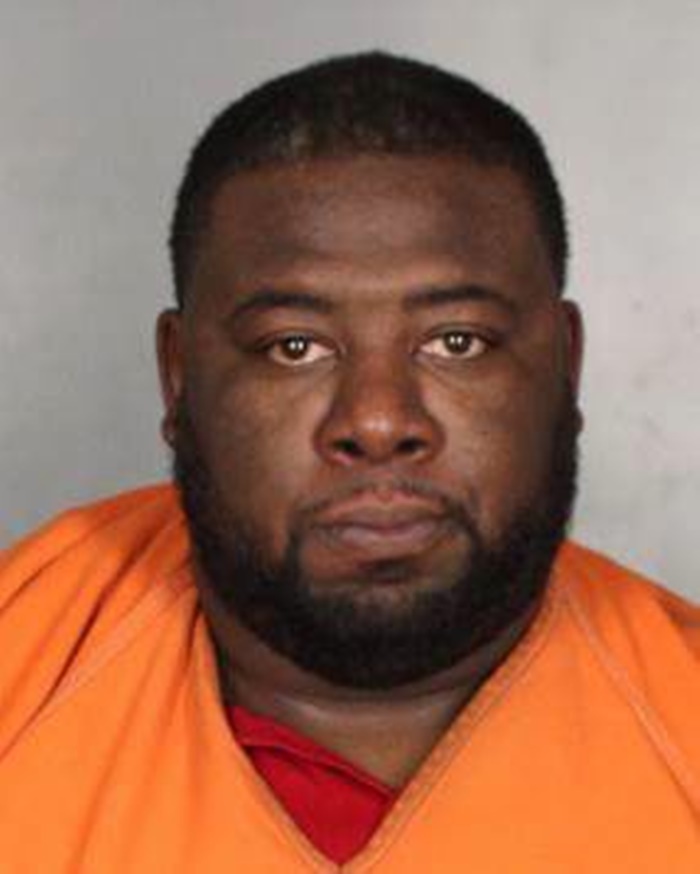 CelebNMusic247.com is shaking our head at the news we just heard about Baylor strength coach Brandon Washington, who was arrested over the weekend and charged with soliciting a prostitute.
The news of Baylor strength coach Brandon Washington made headlines in the Waco Tribune, which is putting a dark cloud over the private Baptist university in Waco, Texas.
McLennan County Sheriff Parnell McNamara said Brandon Washington, 33, was arrested by deputies at a local hotel shortly after 12 a.m. Saturday. Washington's position was instantly dissolved once word reached the University. County records identify Washington as an employee of 1090 Athletics. As of Monday, Baylor athletics website contained no mention of Brandon Washington still being on staff.
Since 2016, Washington was a member of the strength training staff at Temple University. New Baylor head football coach Matt Rhule was hired away from Temple in December.
A statement from the Baylor athletics department was released Monday:
"After a full criminal background check was completed and cleared, Brandon Washington was recently hired as an assistant in the Football Strength and Conditioning area. Baylor was notified on February 4 of Brandon Washington's arrest and terminated his employment immediately that day."
Rhule added:
"When we arrived at Baylor, we made a commitment to character and integrity in our program. Brandon's actions are completely unacceptable. We will not tolerate conduct that is contradictory to these values."
Since his arrest, Washington was released from the McLennan County Jail on Saturday after posting $1,000 bond.
While it's worth questioning whether McLennan County law enforcement has more pressing matters to attend to than prostitution stings, it goes without saying that this is the latest in a string of bad news emanating from the Baylor athletic department.