Hours after being released from the hospital, Boxer Errol Spence Jr. who was involved in the Ferrari crash over the weekend has been charged with DWI.
Get more details on boxer Errol Spence Jr. who is now facing criminal charges for allegedly driving his Ferrari while intoxicated. Read on from more details on Boxer Errol Spence Jr…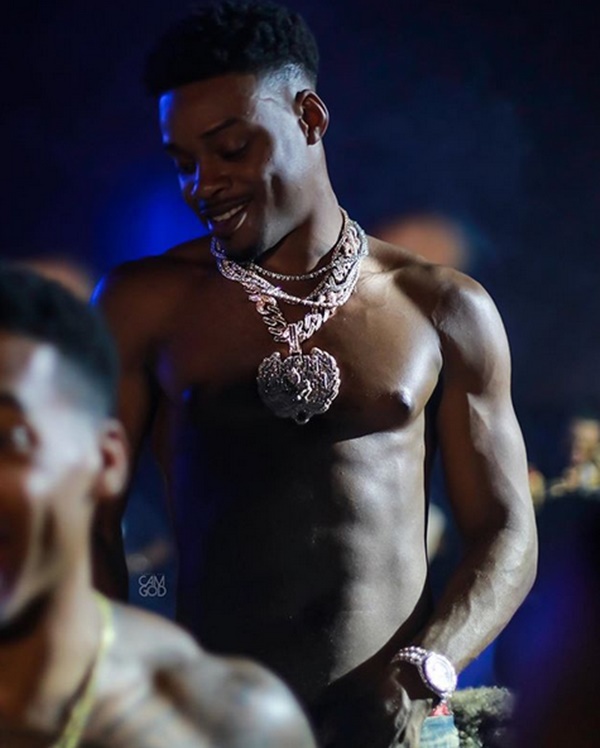 CelebNSports247.com has the latest development in regards to champion boxer Errol Spence Jr. who was released from the Methodist Dallas Medical Center in Dallas, only to learn he is facing criminal charges.
What we've learned is that local authorities are now charging boxer Errol Spence Jr. "charged with DWI, misdemeanor B."
A spokesperson with the Dallas Police Department tells PEOPLE had this to say:
Errol Spence Jr. was charged with DWI, misdemeanor B. Mr. Spence has been released from the hospital and will need to address those charges.
The spokesperson goes on to say:
As for getting a speed of the vehicle, we will not be getting one. It was a single-car accident with no other criminal charges. Therefore, no reason to get a warrant to pull the CDR (Black box) of the vehicle.
At the time of the accident DPD released this statement:
On [October 10th] at 2:53 a.m. a white Ferrari traveling at a high rate of speed northbound in the 500 S. Riverfront Blvd. The Ferrari veered left over the center median onto the southbound lanes and flipped multiple times ejecting the driver who was not wearing a seatbelt. The driver was taken to an area hospital where he is expected to live, but remains in ICU. The driver, a black male 29-years-old, was the only occupant in the vehicle. The name of the driver will be released at a later [time]. The cause of the accident is undetermined at this time.