It's official, boxing superstar Andre Ward is officially hanging up his gloves after 32 straight victories.
Read on and get more details on Andre Ward announcement….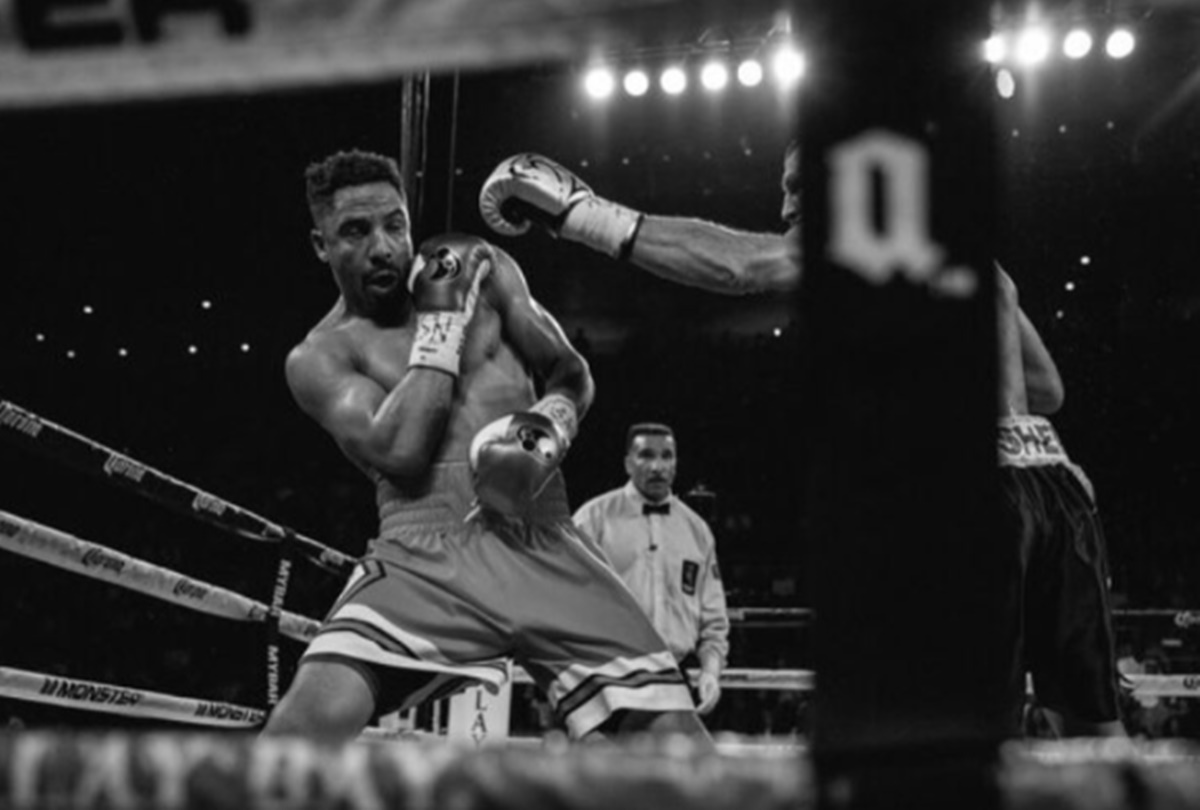 CelebNSports247.com has the latest on Andre Ward, who says he loves boxing and has learned so much from it, but it's time.
33-year-old Andre Ward, and light heavyweight champion announced earlier today:
"My body can no longer put up with the rigors of the sport."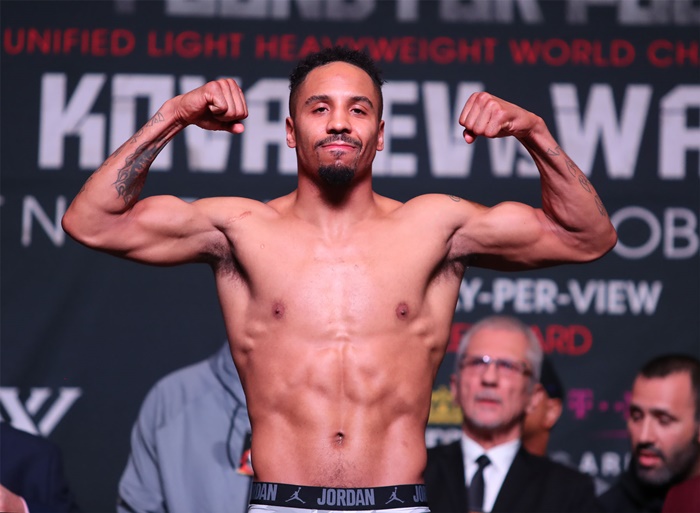 The superstar added:
"As I walk away from the sport of boxing today, I leave at the top of your glorious mountain, which was always my vision and my dream. I did it. We did it."
Ward concluded by saying:
"If I cannot give my family, my team, and the fans everything that I have, then I should no longer be fighting."
Ward leaves the sport undefeated with a 32-0 record. He's the reigning light heavyweight champion of the world.
[rpi]
Lastly he stated:
"Above all, I give God the Glory, for allowing me to do what I've done, for as long as I have."
Andre posted this video stating:
"Mission Accomplished!"
Of course, light heavyweight boxer Sergey Kovalev says:
I'm "disappointed" with Andre Ward retiring from boxing because "I don't have opportunity to kick his ass again."
The Krusher, who is apparently upset that he won't get a third chance to try and win a battle against Ward who already beat him twice in the ring. Sergey definitely throws some shade at Ward as he sends the boxer off into the sunset. He claims that the sport will be better off without Son of God.
In the meantime, Kovalev is gearing up to fight Vyacheslav Shabranskyy in November.