Texans CB Bradley Roby Played With Heavy Heart Against Patriots!
Despite the cheap shot that the New England Patriots quarterback Tom Bradley took hitting Bradley Roby in his package, he was playing with a heavy heart.
The day before the Texans faced-off against the Patriots, Texans cornerback Bradley Roby buried his 85-year-old grandfather in Mississippi. Read on…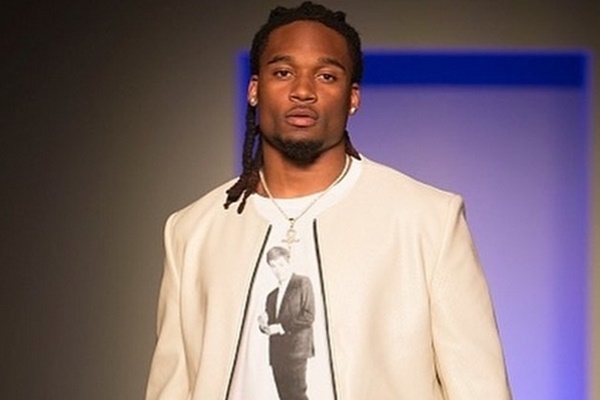 CelebNSports247.com reports that Bradley Roby played hard because it was for his 85-year-old grandfather who he had to burry the day before making his return to the gridiron.
The 27-year-old was back on the field following being sidelined with a hamstring injury that took him out in Week 6 win against the Kansas City Chiefs.
On Sunday, the Houston Texans beat the New England Patriots at NRG Stadium 28-22 for the win!
Roby said:
This game was special to me because my grandfather just passed and I went to the funeral yesterday and I promised him and I promised him that I would make some plays. He was blind, so he never saw me play. But maybe he could see me now. That's what I wanted to do was honor him and rest in peace for my granddad.
He went on to say to the TexansWire:
That's something that I like to take pride in, being a game-changer and making plays," said Roby. "I was telling the guys earlier in the week I was going to make a play. I don't know what it was, but I was going to make a play. So, I'm happy that I was able to.
Roby collected three tackles and was arguably the best thing the Texans had going defensively. The former 2014 Denver Broncos first-round pick intercepted Patriots quarterback Tom Brady on a third-and-4 from the New England 25-yard line and returned the takeaway up to the Patriots' 6-yard line.
That was when Bradley took his cheap shot, but in the end, it didn't matter because the Texans deserved to win!