More Details Surface On Will Smith's Murder which possibly theorize that a 2005 incident involving Cardell Hayes may have provoked Saturday's shooting!!!
Find out what has been discovered on the death of former New Orleans Saints baller Will Smith who was gunned down…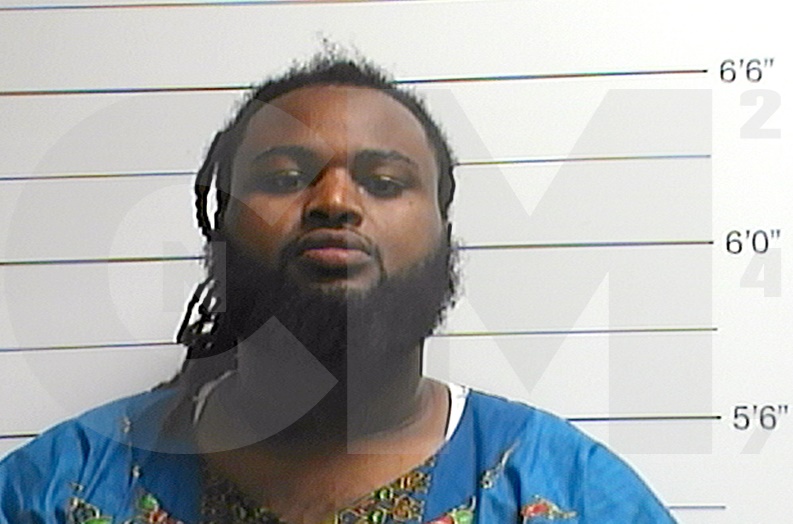 CelebNSports247.com has learned that the former New Orleans Saints defensive end Will Smith and his wife met up with two men for dinner former Saints and a police captain!
Over the weekend we reported the breaking news that the former Saints defensive end was shot dead!
Now Smith's teammates were Pierre Thomas and William Ceravolo and a former New Orleans police captain named in a wrongful death lawsuit filed in 2006 by Smith's alleged killer, Cardell Hayes.
The news comes from People, that the New Orleans Police Department confirms that Ceravolo and Smith, 34, did, in fact, dine together prior to Saturday night's shooting.
It was also revealed that court records confirm that the ex-cop was one seven parties Hayes sued following his father's 2005 shooting death at the hands of police.
If you don't recall:
Hayes's father, Anthony, was shot nine times the night of Dec. 26, 2005, after allegedly refusing orders from police who'd spotted him walking down the street with a small knife. The suit, which sought $4 million in damages, was settled out of court in 2011 but the terms of the settlement agreement remain under a court-ordered seal.

In his suit, Hayes, 28, alleged police used excessive force in their handling of his father, who had a history of mental illness, according to the filing. The suit alleged that the city failed to properly train its police.

A motion to dismiss the suit, filed by attorneys for the city, alleged that Anthony Hayes pointed his knife at Ceravolo before lunging at him. Other officers, fearing for the captain's life, opened fire, but Ceravolo's gun remained holstered.
Even though a  police spokesman says that they don't believe authorities do not believe the 2005 incident provoked Saturday's shooting, but he noted investigators have not ruled a connection out.
[rpi]
People also reports:
Police claim Smith was shot multiple times following a heated exchange with Hayes. The argument followed a minor car accident involving both of their vehicles.

Smith's wife Racquel was also shot Saturday, sustaining a single bullet wound to one of her legs. A police spokesman tells PEOPLE that Racquel exited the couple's car just prior to the shooting, but the official refused to discuss whether she, too, was part of Saturday's dispute.

Police also wouldn't confirm it was Hayes who called 911 after Saturday's shooting, as Hayes's defense attorney, John Fuller, has said in published reports. Fuller did not respond to PEOPLE's calls for comment.

Hayes has been charged with second-degree murder and is being held on $1 million bond.
Was the traffic accident just a way to get Smith out of his car so Cardell Hayes could shoot him in cold blood?
This type of behavior NEEDS to stop! It should have NEVER happened.
Thoughts?