Major League Baseball star turned music producer and ex-fiancé of Basketball Wives star Evelyn Lozada, Carl Crawford welcomed a baby girl back in November with a woman named Gabby.
Now new news has surfaced that Carl Crawford, 37, is apparently the "The Perfect Storm" on and now off the field since he is a daddy with another woman who just gave birth to his 5th child. Read on…
CelebNSports247.com reports that Carl Crawford has been putting his bat to use making another baby with his fifth baby mama who gave birth to his 5th baby yesterday.
Yup, Carl Crawford is a father again, this time to a baby boy who was born by a woman named Megan.
His adorable new son is named Carson Crawford, and his mom posted pics of the lil cutie on Instagram (above)
The retired MLB slugger now has two babies by two different women only 7 months apart so that means that after he knocked up Gabby he put in work with Megan and made another baby 7 months later.
Like we said Carl may be retired from the MLB, but he is making sure to spread his seed around and build his own baseball team with his offspring. All Crawford needs now is four more baby mamas and four more babies and the slugger will have a team.
Since today's my actual due date, let's take it back when you were in mommy's tummy. You are everything I could have dreamed of and more. We love you so much Miss Celine Jolie Crawford.
Take a look a Gabby and his 4th baby, a little girl: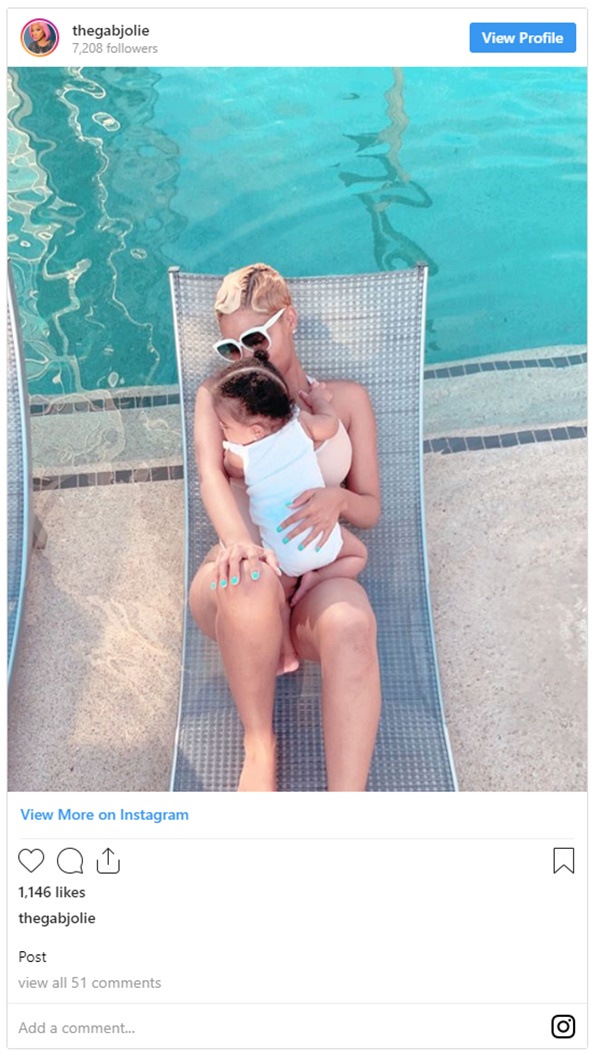 Take a look at Carl's new baby boy Carson and baby mama Megan: