Clinton Portis among retired NFL players facing federal fraud charges!
The 38-year-old former running back is one of 10 former NFL players facing charges of defrauding a health care program intended for retired players. Read on since Clinton Portis + 9 NFL players charged for FRAUD in Health Care Scam…
Ten retired NFL players, including Pro Bowler Clinton Portis, charged with fraud involving a league health care benefit program https://t.co/xx08Q2Uynh

— The Washington Post (@washingtonpost) December 12, 2019
CelebNSports247.com reports on Thursday that the Department of Justice charged the former Denver Broncos and Washington running back as well as, 9 other players with defrauding the program of almost $4 million.
The list includes; Portis (former Broncos RB), Carlos Rogers (former 49ers CB), Robert McCune (former Redskins LB), John Eubanks (former Redskins CB), Tamarick Vanover (former Chiefs CB), Ceandris Brown (former Texans Safety), James Butler (former Rams Safety), Frederick Bennett (former Texans DB), Correll Buckhalter (former Eagles RB), and Etric Pruitt (former Seahawks DB)are among the players charged by the Justice Department.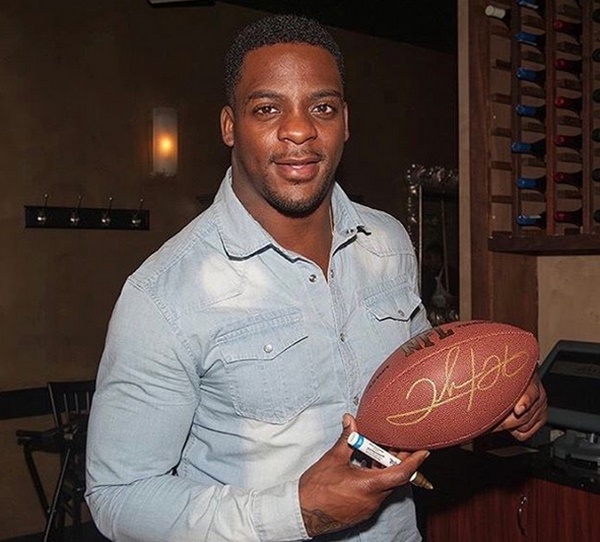 The DOJ also plans to charge Joe Horn and Reche Caldwell with conspiracy to commit health care fraud.
The feds charge 10 former NFL players, including Clinton Portis, with $3M+ of fraud, allege they falsified medical claims and equipment costs and collected reimbursement. pic.twitter.com/h6oOFTxBBB

— Darren Rovell (@darrenrovell) December 12, 2019
Here is what is so crazy about the charges:
The indictment alleges that the players submitted bogus claims to the Gene Upshaw NFL Player Health Reimbursement Account Plan, seeking reimbursement for medical equipment such as "hyperbaric oxygen chambers, ultrasound machines designed for use by a doctor's office to conduct women's health examinations, and electromagnetic therapy devices designed for use on horses."
Those 10 players reportedly lied on documents and received "kickbacks" and bribes up to $10,000 to submit false claims on behalf of other players.
Portis, who is the most notable name on the list, played nine seasons in the NFL and was a two-time Pro Bowler and ran for more than 1,000 yards in six of his nine seasons.
By the looks of this lawsuit, it seems Portis freedom may be "Signed, Sealed, Delivered…" just like he posted online about his football signature.
#SMH