Here is the latest on the David Ortiz shooting which is now being called a $30K hit gone wrong.
According to reports, police say a suspected drug trafficker offered to pay $30,000 for the shooting of Sixto David Fernández but instead wounded baseball slugger David Ortiz. Read on…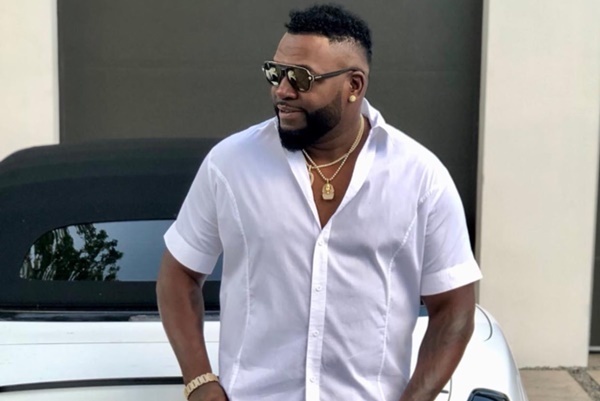 CelebNSports247.com has learned that the shooting which was caught on video injured retired Boston Red Sox slugger David Ortiz was actually a hit gone terribly wrong.
Like we previously reported Sixto was the intended target at the club that night, NOT former Boston Red Sox slugger David Ortiz. The shooter spilled the tea from his jail cell in the DR.
Via AP:
National Police spokesman Colonel Frank Felix Duran Mejia said that the alleged mastermind behind the shooting, Victor Hugo Gómez, had arranged to have his cousin killed for $30,000. The cousin, Sixto David Fernandez, is friends with Ortiz and was sharing a table with him at the club where the June 9 shooting happened. It is believed that Ortiz was shot in a case of mistaken identity.

Duran Mejia said that Gómez allegedly blamed his cousin for an earlier arrest, and supposedly took out the hit because he was afraid that his cousin would tell the authorities about his presence in the country.

Gómez was arrested on Friday along with Alberto Rodriguez Mota, who allegedly paid the hit men. The hit men had only been paid $10,000 of the $30,000 fee.

As for David Ortiz, Vasquez has denied trying to kill either Fernández or Ortiz, who remains hospitalized after being stablized in the ICU in the DR and transported the next day to Boston.

Police say they've arrested 14 people in the case and are searching for others.