Last week, Denver Broncos and Dallas Cowboys outside linebacker and defensive end DeMarcus Ware announced that has officially retired from the NFL. Now, DeMarcus Ware was spotted shirtless with New Woman?
Get the details on DeMarcus Ware and photos of his new woman…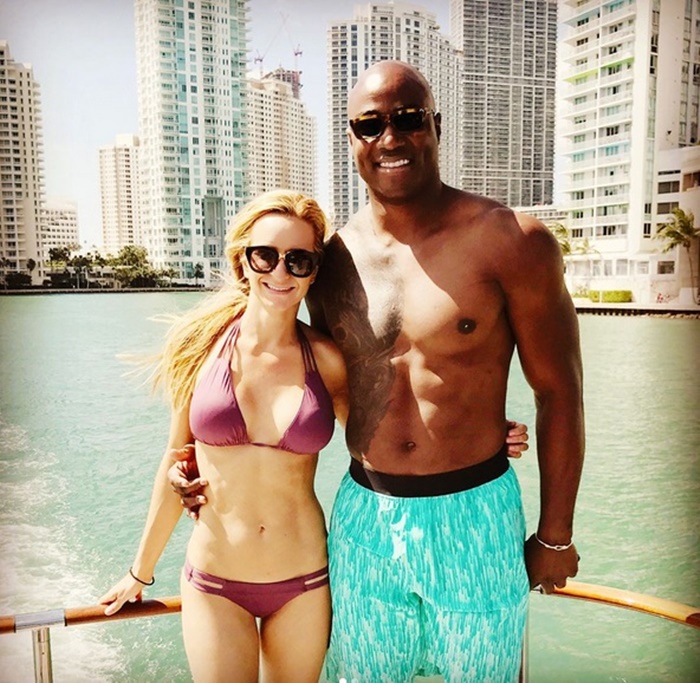 CelebNSports247.com has the latest on DeMarcus Ware who posted a video where he reflected on life which reads as follows:
"The sea & the sky…two vast places that make u realize how tiny u and ur problems are. The harvest is plentiful, but the laborers are few. ?#94"
DeMarcus Ware was selected 11th overall in the 2005 NFL Draft, Ware ended up with 146.0 career sacks beofore he announced that he was done with the NFL.
He posted on the gram that he was thankful for playing:
"The opportunity to play in the National Football League…."
On Monday, he posted this video on his IG:
Which leads us to this info about DeMarcus Ware who was spotted with a new woman in his life. DeMarcus is the father of three kids, so we are NOT sure if they know their dad has a new lady in his life.
[rpi]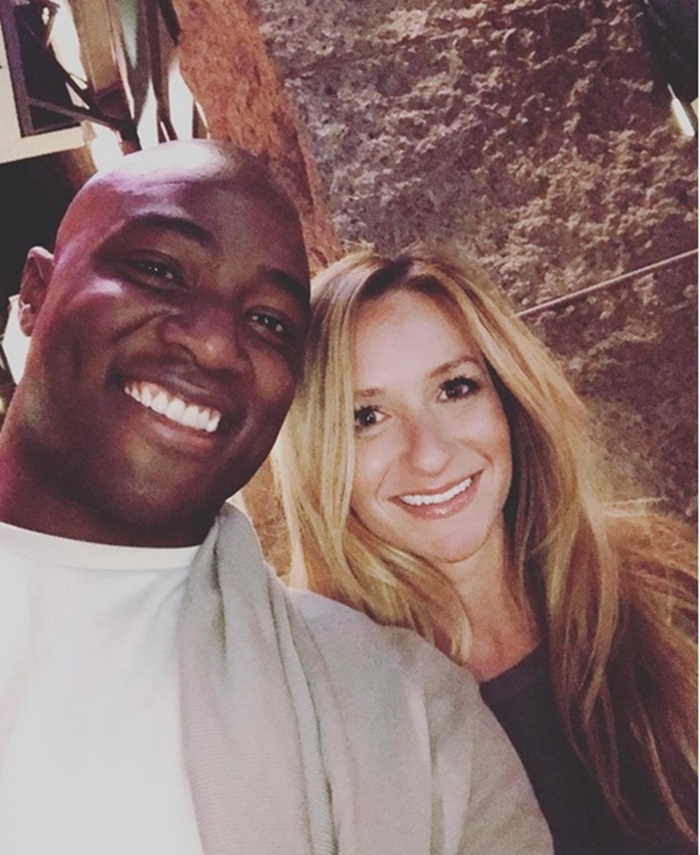 A source said that DeMarcus' new woman is named, Angela Daniel.
Who is Ware's new woman Angela Daniel?
She has a profile on ModelMayhem which reads as follows:
"Hi! I am a new model, looking for work in the Las Vegas, Scottsdale, or Los Angeles area. I compete in fitness shows, and am in shape year-round. An avid athlete, I played basketball, volleyball, softball, and soccer, and am a competative swimmer and runner."
All we have to say is, Demarcus go see "Get Out" before you go to meet her family.