It appears Canadian rapper, actor and Toronto Raptors ambassador and superfan, Drake is ready to bring on the sparkle to keep Kawhi Leonard in Toronto as a Raptor.
Kawhi Leonard free agency saga is the biggest headline in the NBA outside Kevin Durant heading to the Brooklyn Nets. Read on…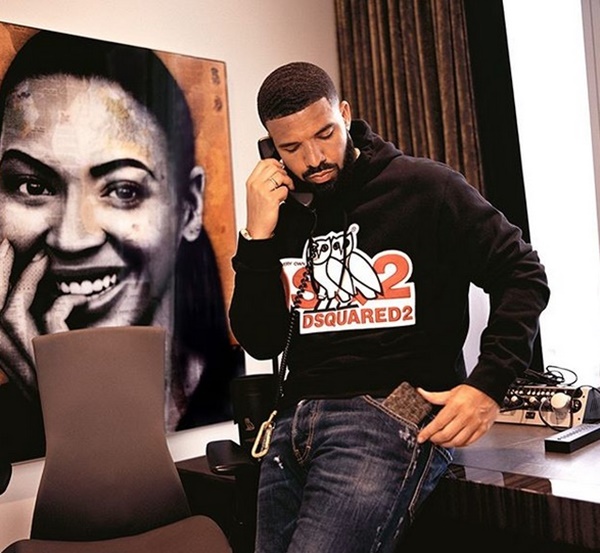 CelebNSports247.com reports that the New York Times' Marc Stein is reporting that Drake is planning to put together his own personal and independent recruiting pitch to try and convince Leonard to stay with the Raptors.
We already know that Steph Curry was too late to convince Kevin Durant to stay with The Golden State Warriors.
Now we will find out if the Los Angeles Lakers influence is greater than Drake jumping into the mix in the Kawhi Leonard free agency pitch.
There aren't many details to work with in terms of what Drake is planning. But knowing how much he loves the Raptors and putting on a show, he'll likely spare no expense to try and convince Leonard to remain in Canada.
Being that Leonard, a notoriously simple and private person, it is a curious question if Kawhi will be swayed by Drake's opulence?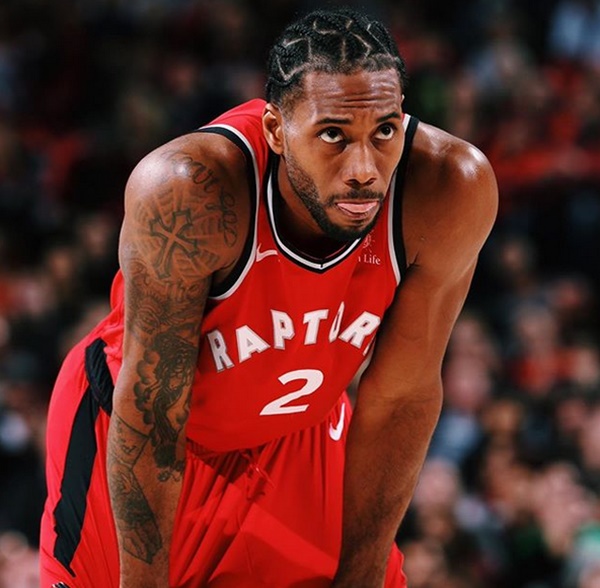 Right about now, Raptors fans are hoping that Drizzy Drake has the right stuff to keep their star player. But with so many NBA stars flocking to the South West to Laker territory, it's crazy.
At worst, putting together this pitch will make Drake feel important, which, to be honest, is also an important factor for the rap star. Plus, if Kawhi stays, he will have bragging rights.
Everyone is awaiting what will Kawhi Leonard do, where will he go? Will it be one of the two Los Angeles teams, the Lakers and the Clippers?
We will keep you posted…