We just got word that Seatle Seahawks free safety Earl Thomas days may be numbered in the rainy state of Washington.
CelebNSports247.com has lerned via Executive Vice President, CEO, and Director of Player Personnel for the Dallas Cowboys Stephen Jones. Read on to get all the tea spilling on Seatle Seahawks free safety Earl Thomas trade still in play…
One of the spots that have continued to be discussed has been their play at the free safety position and their lingering interest in Seattle Seahawks All-Pro safety Earl Thomas.
Which leads us to Cowboys executive vice president Stephen Jones who left the door open toward the possible interest in landing the 29-year-old.
that has linked their lingering interest in Seattle Seahawks All-Pro safety Earl Thomas.
Kate Hairopoulos of The Dallas Morning News reports:
With Byron Jones set to make the position change from safety to cornerback, the Cowboys haven't truly addressed the issue. That said, with Jones as the cornerback it leaves a potentially major hole at the safety position that could further expose the need to upgrade.

Despite the talks of a trade quieting down, the possiblitites are still high to nab Earl Thomas.

Moreover, the Seahawks still don't have any clarity about when the Pro Bowler will return to participating with the team in offseason workouts.
Where does this leave Thomas?
Well, Earl Thomas is entering the final year of his four-year, $40 million deal that has put his availability in the trade market a continual topic of discussion.
With Thomas still having an interest to remain a Seahawk, that leaves the Cowboys to determine whether they want to make a serious push to land him. Thomas would be the key to help stabilize their secondary ahead of the 2018 campaign.
A move to Dallas won't be all that bad since he's a Longhorns fan:
Earl posted:
This is gonna be a good one! Love watching with my UT gummies @SweeTARTSCandy! Let's Go!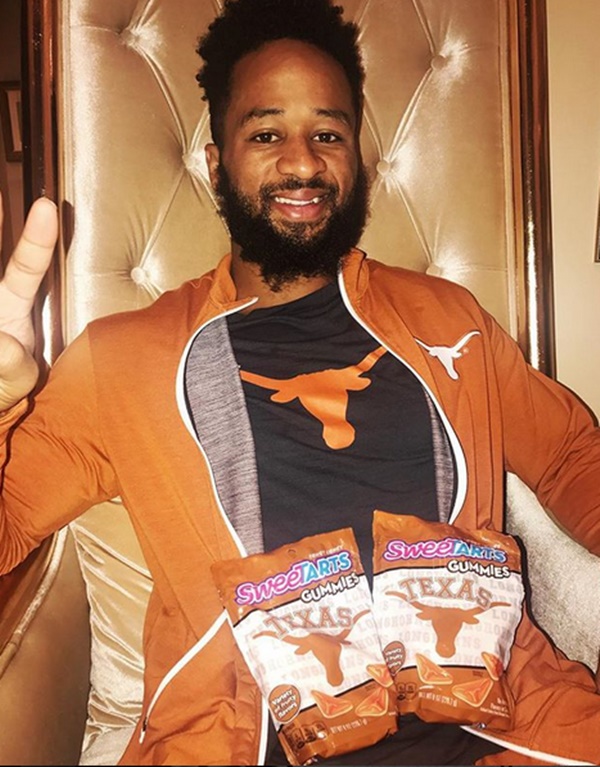 Photos: Instagram