Rumor has it, the former Cosby actress Keshia Knight Pulliam tricked Ed Hartwell who was engaged to ANOTHER WOMAN to marry her and dump his fiance?!?
Get more of the messy hot tea that is being spilled on Keshia Knight Pulliam manipulating Ed Hartwell To Marry Her…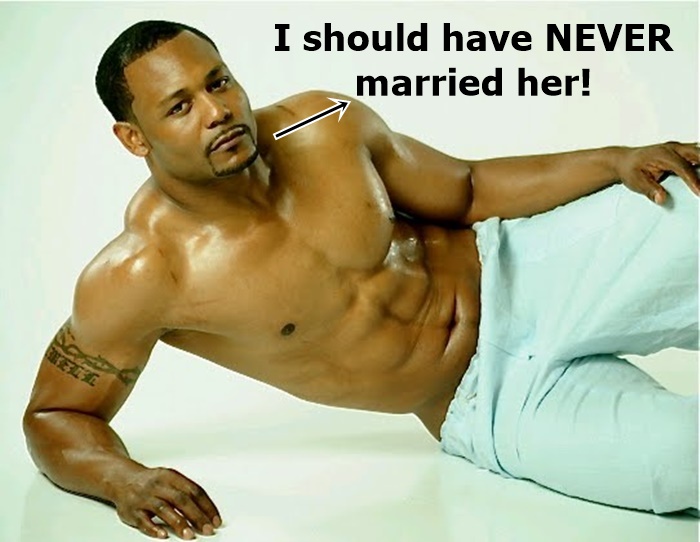 CelebNSports247.com has just got a pile of dirt on Keshia Knight Pulliam Tricking the former NFL Linebaker, Ed Hartwell To Marry Her!
It all seemed a bit too fast when Keshia Knight Pulliam + Ed Hartwell tied the knot after only 4 months of dating. And now we've learned that Pulliam dangled her so-called wealth and celebrity to latch onto Ed Hartwell.
Before we go into this, if any woman out there reads this, learn two things – if you have to use money to get a man know when its gone, so is he. The same goes for men who use their money to get women. The other thing if you trick a man into dating or marrying you, you normally loose him the same way you got him.
Now here is what we've just learned about Keshia Knight Pulliam + Ed Hartwell:
According to a MTO snitch who is one of Ed's friends, explained how when Keshia met Ed. it appears that Hartwell was engaged to ANOTHER WOMAN.
The snitch explained:
"Keshia would creep around with Ed whilst he was engaged to his fiancee."
The snitch continued:
"Keshia would go in the back door while Ed entered through the front door of establishments."
Now here is where it gets juicy. According to the snitch, Keshia was able to get Ed to dump his ex, by lying about how he would be able to live a LAVISH LIFESTYLE with her. She basically promised Ed Hartwell that he could have whatever he wanted. Now he wants a divorce!
Sounds good right?
It would have been if she had the money to back he words.
What Keshia did do was pay for him to start a gym.
The snitch reveals:
"Keshia gave him thousands to start a new gym. But she's not as rich as she led him to believe, so she slowly stopped giving him money."
Once Keshia stopped TRICKING OFF on her husband, he hit her with them papers. Does that mean Ed Hartwell is a gold digger?
Ed once made millions in the NFL playing for several teams from 2001 – 2004. After appearing on RHOATL, and a slew of bad businesses his money has dwindled down to $200,000. Yes that is all Ed is worth in 2016. Keshia was his come up, but she doesn't have baller money like she claims, so Ed want to bounce, but now she's claiming she's with child?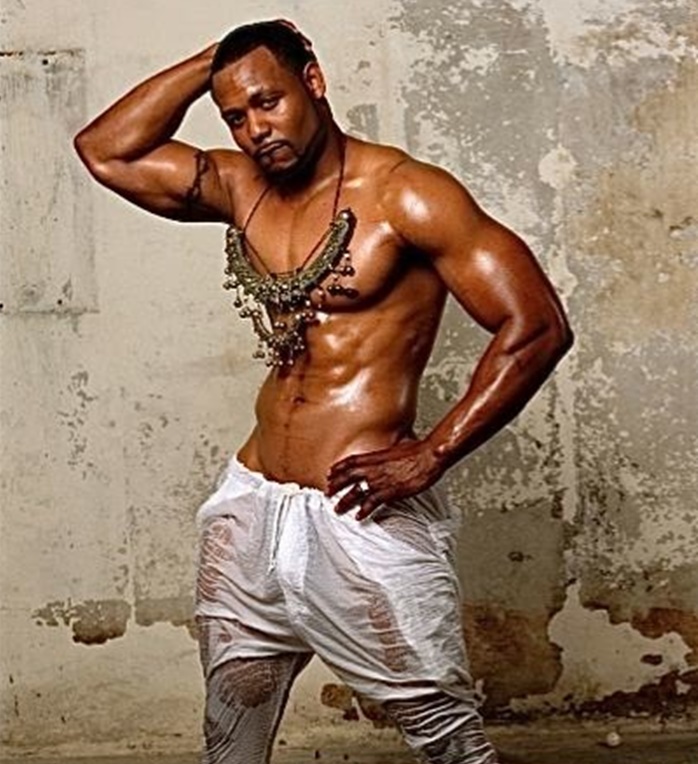 Here is some more details on hunk Ed Hartwell:
Ed and Lisa have one son together and Lisa has two sons from a previous marriage, the couple divorced in October 2011.

Lisa and Ed purchased a suburban Atlanta mansion in June of 2007. They received a $2.9 million dollar adjustable rate mortgage on the property and two years later the home was foreclosed due to default. The Hartwells ran several businesses including a real estate firm, a jewelry line, a t-shirt line, and a women's clothing store. Hartwell made a guest appearance on Tyler Perry's House of Payne. Ed and Lisa separated in 2011.
Now get this, Keshia Knight Pulliam is worth $12 million, so if Ed plays his cards right he can take her for half.
We don't know how true this RUMOR is, but if this is why Ed married her – then shame on him. And if this is how Keshia tricked him into marriage, that is dirty and she deserves whatever she gets!
Although we understand why she did it…he is gorgeous! Look at this man, who would want a weekend of unadultrated fantasies fullfilled by him?