The former UFC Lightweight Champion and former two-time Bellator Lightweight Champion Eddie Alvarez plans comeback fight against Michael Chiesa!!!
Read more on the return of Eddie Alvarez since he was obliterated at the hands of Conor McGregor at UFC 205…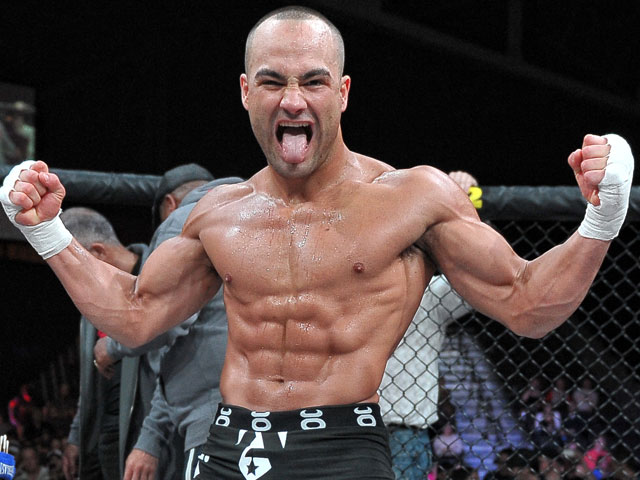 Having been finished in the second round at The Garden, Eddie Alvarez acknowledged that he put in a shocking performance on what was the biggest fight of his career.
Many fans have hungered for the return of Eddie Alvarez and who will he be fighting next. After UFC 205, Alvarez took some time off with his family over the holidays. Now, Eddie is back. He posted an announcement on his official Instagram account confirming he's making a comeback.
Originally, Alvarez was planing on a fight with Nate Diaz, but that was short lived after Nate rejecting the fight, and it fell apart. Nate is no longer an option for Eddie.
Who is next on his hit list of top ten ranked light weight contenders?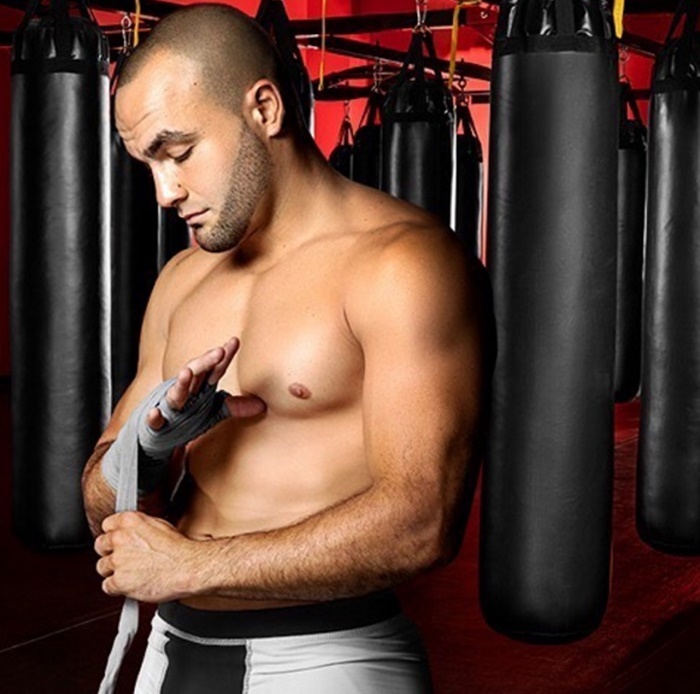 "Championship Fighting goes beyond the better puncher, kicker and grappler . When the body is tired and techniques starts to fail, it's in that moment We must look to our Spirit to guide us . The stronger the Spirit the better the fighter." – Eddie Alverez
Edson Barbosa may seem like a worthy opponent but, he is already booked to take on Beneil Dariush in March. Tony Ferguson is taking on Khabib Nurmagomedov at UFC 209. And Rafael Dos Anjos has moved to welterweight. So who is left?
Dustin Poirier was boasting about fighting Nate Diaz, via LatinoAthlete.com but he is reportedly out for a considerable length of time following the Jim Miller.
Nate Diaz is simply waiting for the chance to fight Conor McGregor, so he is refusing all fights. Which leaves Michael Chiesa, the 8th ranked light weight contenders. Why are we saying Chiesa?
[rpi]
Michael Chiesa Hints to Alverez is next:
It's simple, he indicated that his next fight will be the 'Maverick' who takes on Alvarez next.  Chiesa has a professional MMA record of 14-2 and is currently on the back of a three fight win streak. Chiesa is set to fight Samuel Sicilia on Sunday at Halifax.
Michael Chiesa told ESPN back in Jan that he was looking to fight Alverez:
"I've always been good friends with Nate [Diaz] and Michael Johnson. I think the Eddie Alvarez fight is a good fight that makes sense — a couple Italian guys throwing down. I've got nothing but respect for the guy. He's a former champion. I'm in this sport to test myself."
He posted this on his Instagram:
"Be sure to tune in on Sunday to watch @sampagesicilia beat that ass."
Meanwhile, Alvarez looking to rebound after his brutal performance at UFC 205. This will be a battle of all UFC battles putting that UFC fans can look forward to.