Ex-Baltimore Ravens Terrence Cody Sentenced to 9 Months In Jail for starving his pet dog to death back in 2014!!!
Find out what we are talking about…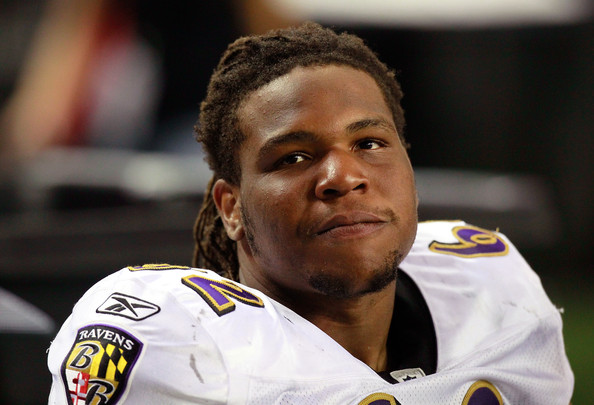 CelebNSports247.com has learned that the 27-year-old Terrence Cody will be calling jail home after a judged ruled him guilty for animal cruelty!!!
Terrence Cody was cut from the Ravens in 2015, had also been convicted of 9 misdemeanors involving the death of Taz, his canary Mastiff — and the illegal possession of an alligator.
TMZ reports:
Prosecutors say Cody neglected Taz in a horrific way — with the animal living in its own filth and barely eating for roughly a month.

Typically, canary Mastiffs are supposed to weigh about 100 pounds … Taz was less than 50 pounds on the day he died.
[rpi]
Cody — who was drafted in the 2nd round of the 2010 draft — played 5 seasons with the Ravens … before being cut.
No word on when Cody will begin his sentence.