Former Texas Rangers MVP, Josh Hamilton, who was honored by the team on September 29th at Globe Life Park, was arrested for beating his son, according to Dallas News.
In addition to reports that he allegedly beat his son, more details also say that he reportedly cursed and yelled at one of his daughters before hurling a full water bottle at her chest. Read on for more details on ex MLB star Josh Hamilton Arrested…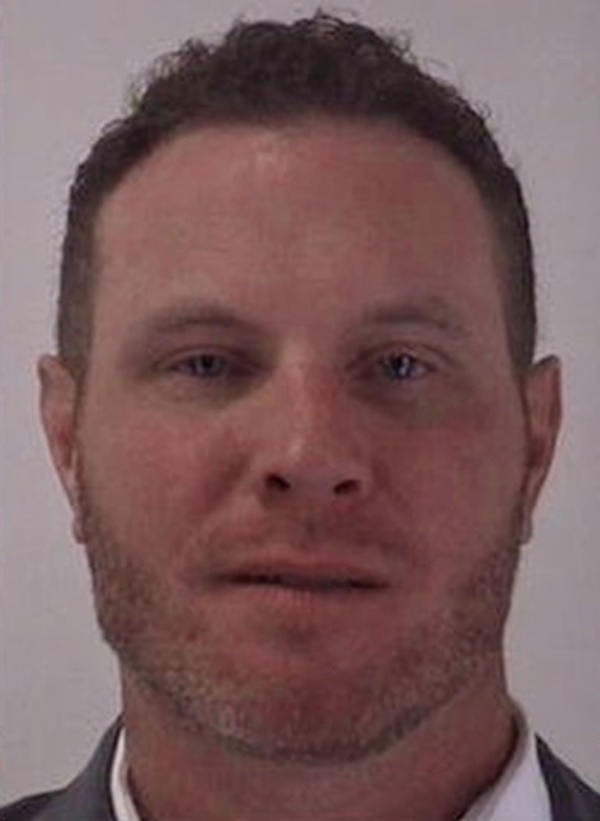 CelebNSports247.com Hamilton's ex-wife, Katie Hamilton, reportedly filed a restraining order against him on behalf of one of their kids earlier this month.
It appears the criminal allegation stem from an alleged incident involving one of his 3 children.
Hamilton was released from custody Wednesday on a $35,000 bond and one of the conditions was to not have any contact with the alleged victim. He was also ordered to stay away from any child under the age of 17, according to CBSDFW.com, which broke the story.
Our story on Hamilton arrest continues to be updated as details become available, but according to police affidavit, incident happened morning of Sept. 30, day after he was honored with a thunderous ovation at closing ceremonies for Globe Life Park. https://t.co/7VtI8Ux4gK

— Evan Grant (@Evan_P_Grant) October 30, 2019
The crazy thing is that Josh Hamilton was surprisingly smiling on his way into the courthouse.
It seemed that he was unbothered by the heavy allegations against him.
He last played in the MLB back in 2015 when he was a monster on the field. Josh is a 5-time All-Star who was the American League MVP in 2010. He was the #1 overall pick in the 1999 MLB Draft. He's currently in the Texas Rangers Hall of Fame.
Off the field, Hamilton has had several major personal issues … including a substance abuse problem that he publicly talked about for years. He's tried to get clean multiple times but there were numerous public slip-ups.
In 2015, his wife filed for divorce after she and the kids could no longer handle his struggles with addiction and abuse.