The Former Syracuse great was the 1st round pick in the '96 draft but now ten years later Ex-NBA player John Wallace Arrested in Brooklyn on Thursday!!!
CelebNSports247.com has the latest details on the former New York Knicks players latest run in with the police on the flip…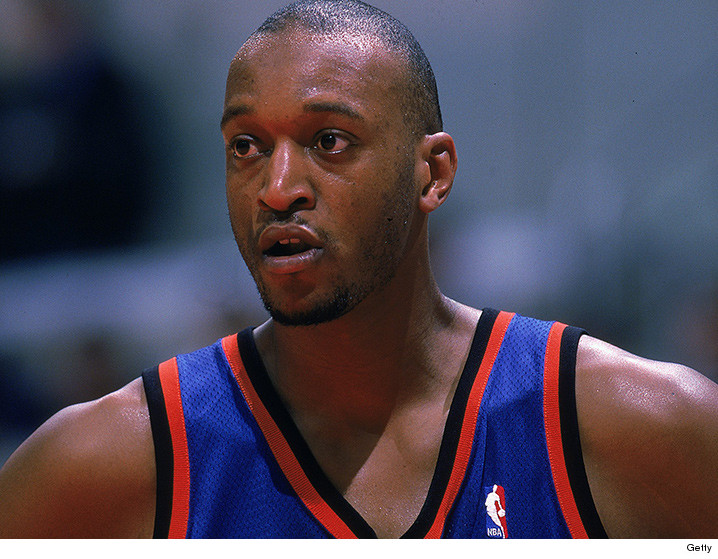 On Thursday, John Wallace was arrested in Brooklyn on Thursday in a routine traffic stop gone bad!!!
Here is what CelebNSports247.com has learned about the Former Syracuse great via TMZ:
According to reports, Wallace's 2010 Yukon Denali was pulled over after he failed to use his blinker, police noticed his license was suspended and he was charged with aggravated unlicensed operator. According to TMZ, the charge carries a maximum of 30 days in jail if he is convicted.

TMZ indicated that John Wallace has been released from custody. A message left for Wallace on his cell phone was not immediately returned.
[rpi]
A spokeswoman for the Brooklyn police department said a 42-year-old John Wallace was arrested at 10:13 on Thursday morning and charged with aggravated unlicensed operation of a vehicle. The Brooklyn police department declined to provide an arrest report, stating that the case remains open.
What are your thoughts on John Wallace Getting Arrested?