Josh Atkinson's Twin Brother George Atkinson III Dead at 27!
George "Butch" Henry Atkinson Jr., the former NFL running back for The Raiders son and former Raiders safety George Atkinson III, has died, according to multiple reports. Read on for more details about George Atkinson III dead at 27…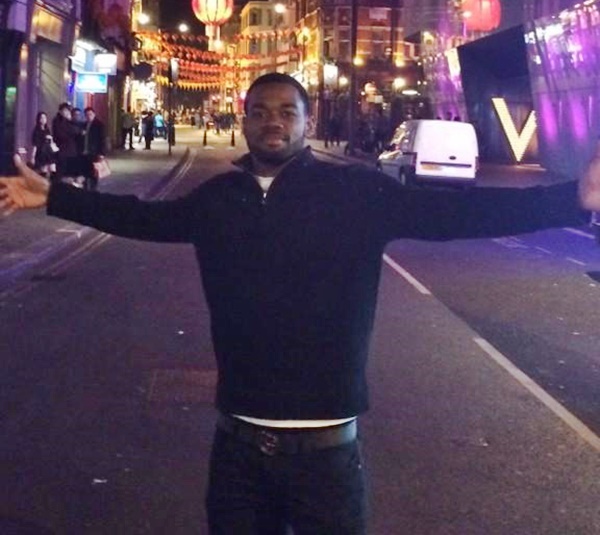 CelebNSports247.com reports George's death comes about one year after the running back's twin brother Josh Atkinson died by suicide last December.
Both brothers played for the Notre Dame Fighting Irish starting in 2011. George played college football until 2013 before transitioning to the NFL, where he played professionally for the Oakland Raiders and the Cleveland Browns.
Atkinson's death comes less than a year after the death of his twin brother, Josh, last Dec. 25.
In an open letter published on TheUnsealed.com, which was published this past October 2019, titled "To kids facing tough times" Atkinson wrote that Josh, who played defensive back at Notre Dame, had committed suicide.
George opened up about his struggles in grieving about the loss of his twin brother josh Atkinson.
The open letter recounts that his brother Josh had felt guilty over the October 2018 death of their mother, who died from complications from Crohn's disease and also suffered from paranoid schizophrenia. Goerge's open letter also touched on how the tragedy weighed heavily on Josh.
Now, former Raiders safety George Atkinson III has died.
Hopefully, he will be reunited with his brother Josh and their mom. #RIP