Welcome to loserville! Iman Shumpert, who scene with his wife Teyana Taylor in Kanye's new video Faded has been arrested! Iman Shumpert Arrested For DUI Marijuana + Possession!!!
Get the details on Iman Shumpert Arrested on the flip…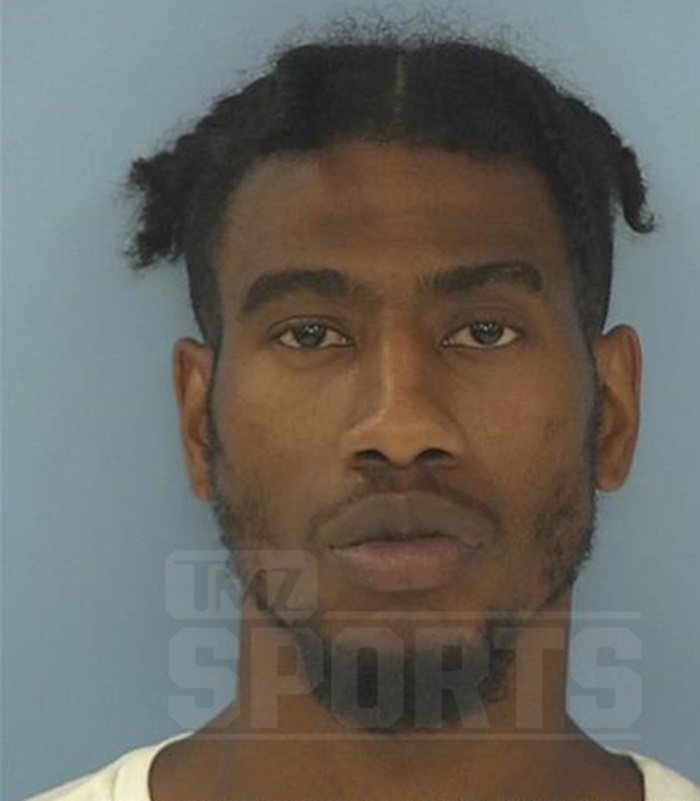 CelebNSports247.com has learned that Iman Shumpert Arrested For DUI Marijuana + Possession last month, new details have emerged about the Cavs guard!
Unfortunately, the Cleveland Cavaliers star was unable to keep it underwraps. Now the media is having a field day with the news.
According to TMZ:
Shumpert's rented Audi A3 was pulled over outside of Atlanta on August 10th at about 11:30 pm for a lane change violation, because his taillights weren't on. Shump, who reportedly reeked of weed, told the officers he had just come from his "homegirl's house" and was en route to pick up his father at the airport.

Cops administered a field sobriety test and determined he was stoned, which he later admitted, and upon searching the car they found a mason jar filled with weed. They also asked to perform a blood test on him but he refused, claiming "people would recognize him and it would cause a scene."

Shumpert was subsequently arrested for DUI marijuana, possession of marijuana (less than an ounce) and cited for failing to maintain his lane.
Our advice for Iman Shumpert. Live somewhere that allows him to get a weed card so if he is pulled over he won't get in trouble. As for the DUI?
UBER or LYFT man! WTF is your problem? Just saying. And we know he can afford it.