Another day, another NFL star has landed himself in cuffs. Jacksonville Jaguars running back Leonard Fournette was hoping to have a different 2019.
Fournette was NOT trying to repeat 2018, but that is out the window now.
The 24-year-old Jaguars RB Leonard Fournette was arrested in Florida on Thursday following a traffic stop in Jacksonville. Read on…
BREAKING: #Jaguars star running back Leonard Fournette has been arrested after a traffic violation. This is exclusive video as we saw him get booked at Duval County jail around 2:30pm today; stems from a November citation in Neptune Beach, which police say he didn't pay. @wjxt4 pic.twitter.com/6AebuVKITA

— Vic Micolucci WJXT (@WJXTvic) April 11, 2019
CelebNSports247.com reports that Jacksonville Jaguars running back Leonard Fournette got himself arrested for speeding and knowingly driving with a suspended license.
Oh, come on man! What was Leonard Fournette thinking?
Fournette's license was suspended in March due to the fact that he had never paid off a speeding ticket that he had received in November. The Jaguars running back was given a citation on Nov. 17 after police clocked him going 37 mph in an area where the speed limit was just 25 mph, according to CBS Sports.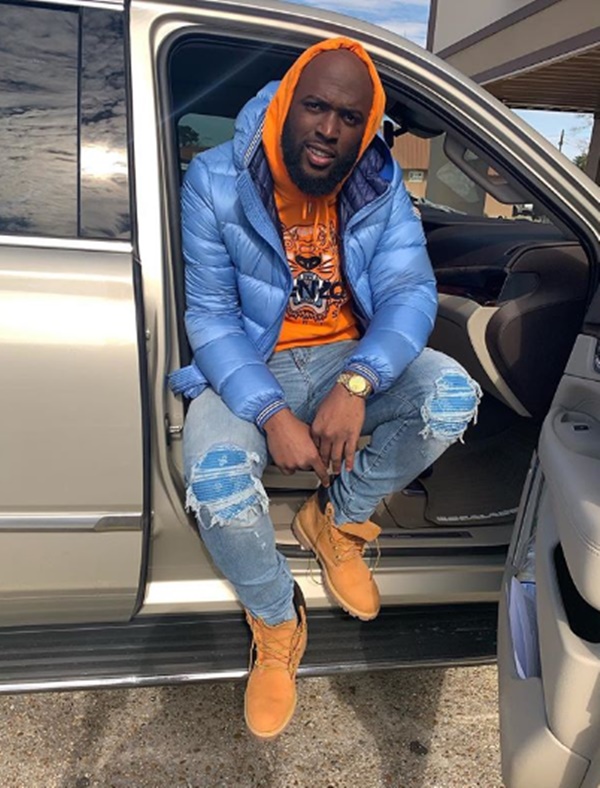 After Thursday's arrest, Fournette posted a $1,508 bond and was released after just 24 minutes in custody.
The Jaguars have released a statement:
The Jacksonville Jaguars are aware of the situation involving running back Leonard Fournette and are continuing to gather more information. No further comment will be provided at this time.
If you recall, the former first-round pick missed eight games in 2018, with seven of those game coming due to injury and one of those games coming due to suspension. The running back was suspended for one game after getting into a fight with a Bills player in Week 12.
Hopefully, he can stop landing himself in trouble. It's NOT a good look.