During Timeout with Taylor Rooks, Celtics guard Jaylen Brown discusses the Celtics 12-game winning streak, and he touched on an article about his intellect is considered arrogant.
Taylor Rooks dug in asking why Jaylen Brown feels that people are question his intelligence. Read on…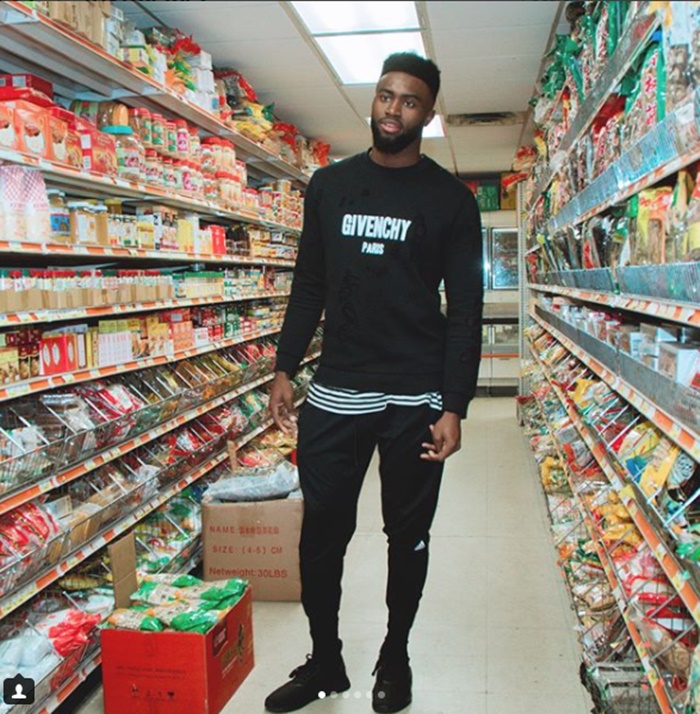 During the interview, Jaylen Brown hypothesizes that it could be some type of control to keep him in order.
In 2016, Jaylen Brown told the Undefeated:
"I am who I am. Take it or leave it. I'm not going to change my values and change my approach because someone feels uncomfortable. I am not going to be disrespectful or step on any toes. But I am going to be me."
The University of California-Berkeley freshman who was drafted into the NBA in 2016 had this to say about the draft process regarding how his intellect could be perceived in the NBA
?NEW PODCAST: Jaylen joins the show. Here's a quick clip: during the draft process there was a report regarding how his intellect could be perceived in the NBA. He has a thoughtful response. @FCHWPO
Full epsiode: https://t.co/zUCP7cEijo pic.twitter.com/iJT8uPbkVX

— Taylor Rooks (@TaylorRooks) November 14, 2017
In addition to being question about his intellect and how he perseveres it as a way of control, Jaylen Brown touches on his affinity for head coach Brad Stevens.
[rpi]
Brown also talks about the possibility of participating in the slam dunk contest, and what the draft process was like without an agent.
Check the full Podcast below: