More bad pre-season news comes from the New York Jets linebacker Avery Williamson out for the season.
Avery Williamson, who was drafted by the Tennessee Titans in the fifth round of the 2014 NFL Draft, will now be out for the New York Jets 2019 season after suffering an ACL tear. Read on for more details on Jets Avery Williamson Suffers Torn ACL injury…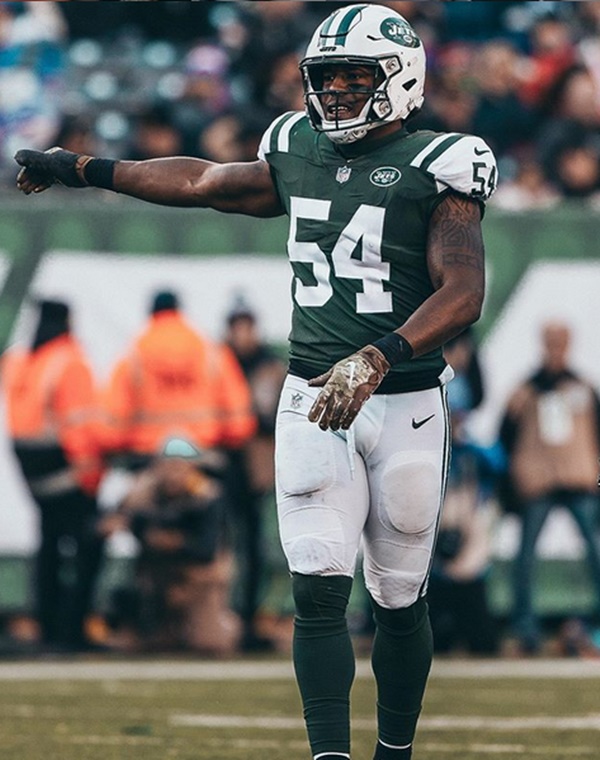 CelebNSports247.com reports that the Jets 6? 1? 246 lb powerhouse of solid muscle is likely lost for the 2019 season with a torn ACL.
New York Jets linebacker Avery Williamson had an MRI Friday after New York's preseason game Thursday against the visiting Falcons.
The MRI confirmed that Williamson did indeed suffer a torn ACL despite him walking off the field feeling like it was nothing.
The five-season pro was set to start next to C.J. Mosley this season. Now, it's likely Neville Hewitt or Anthony Wint will step into a starting role for the time being.
Ian Rapaport took to Twitter with this news moments ago:
From our breaking news segment on @nflnetwork: The #Jets lose one of their signal-callers and leaders LB Avery Williamson to a torn ACL. He's out for the season. pic.twitter.com/QRreP3g2Bo

— Ian Rapoport (@RapSheet) August 16, 2019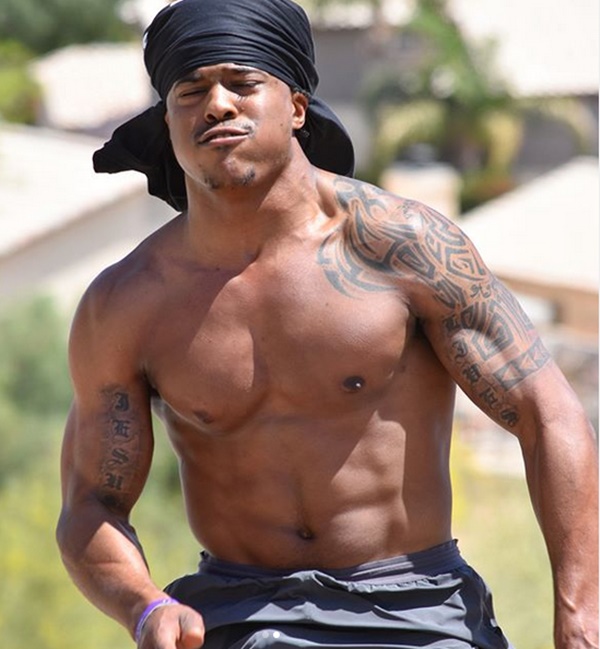 Jets coach Adam Gase explained on Thursday night to the NY Post:
Everybody's slotted for a different amount of snaps. Some guys we're trying to get with certain packages, and you're a 1 in this group, a 2 in this group. The last two weeks, he's kind of stayed in there a little longer.
Avery joins the growing pre-season injury reports.