When it comes to money, it appears that Le'Von Bell feels his worth is way more than a measly $60 million dollars!
The Pittsburgh Steelers are likely to retain running back Le'Von Bell for the upcoming 2018 season, but NOT unless he gets scooped up my the New York Jets. Yeah, right! Check out what happened when Le'Von shaded a $60 million cash offer. Read on…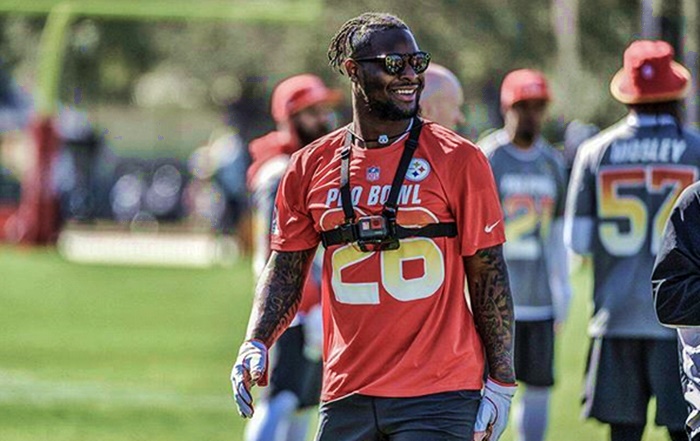 CelebNSports247.com caught the tea on social media, when a New York Jets fan and self proclaimed Jets spokesperson Erich Sternkopf decided to offer Steelers running back Le'Von Bell $60 mill.
Pittsburgh Steelers running back Le'Von Bell quickly shut the Steelers fan Erich Sternkopf offer down, saying:
"That ain't enough to come run with the Jets… https://twitter.com/erichsternkopf/status/959141288430981123 …"
That is when New York Jets defensive back Jamal Adams basically volunteered to buy Bell.
Adams weighed in saying:
"Woah big dawg. Show some luv. We will be the talk of the league this coming year. How much you need? Let me run to the bank. I gotcha my boy. Haha #DontSleep"
[rpi]
Adams wanted to point out this would keep him from winding up a free agent if the Jets don't retain him. The only problem is Le'Von has zero interest in suiting up as a Jet.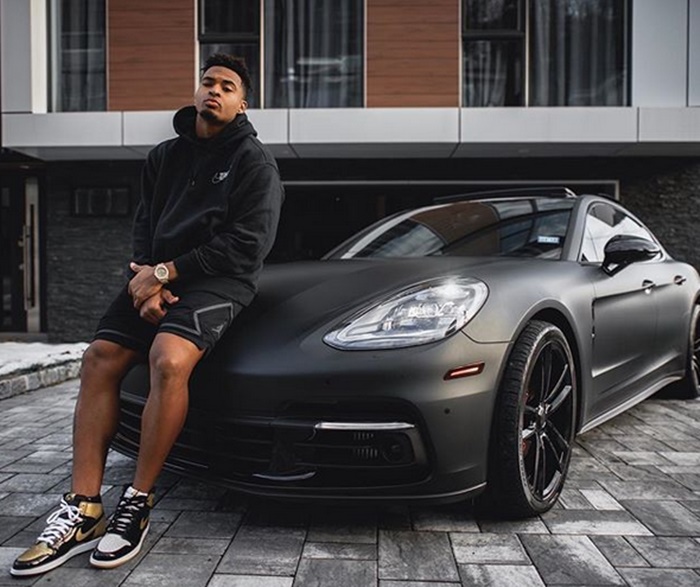 If Adams wants him that bad, his $60 million will need to double up. Not only that, Bell's plan is to set a new market for running backs in 2018. He is well on his way to doing that once he strikes a deal with the Steelers.
Bell averaged 129.7 total yards and 27 touches per game in 2017. He also scored 11 touchdowns.
He's everything, so he NEEDS everything money!